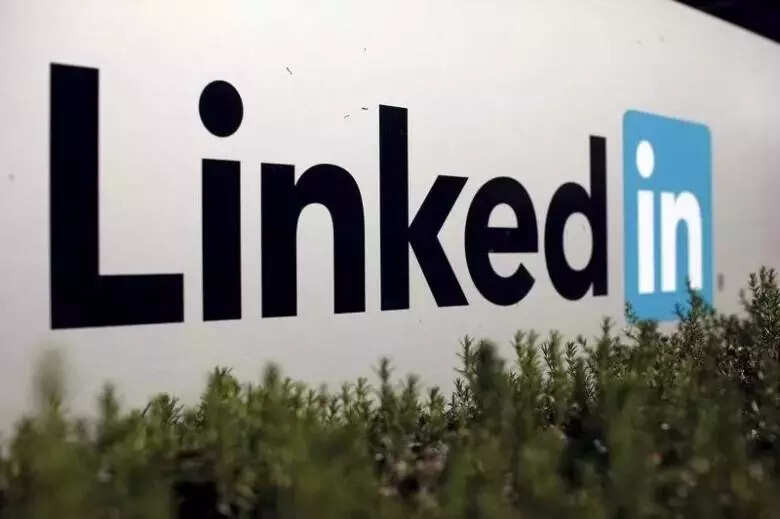 Microsoft-owned professional networking platform, LinkedInhas released a new artificial intelligence (AI) based job report. Titled Future of Work: State of AI @ Work reveals that global AI conversations have gone up by 70% between December 2022 to September 2023. As per the report, applications to AI as well as AI-related job postings on the social media platform for professionals have increased by 11% globally and 5.6% in India.LinkedIn has introduced multiple AI-based features on its platform. This includesRecruiter 2024 which makes hiring more efficient, LinkedIn Learning's AI-powered coaching, and an Accelerate feature which creates an automated B2B marketing experience using AI. LinkedIn has recently started testing a new AI-powered Premium experience with a select group of Premium subscribers in the US. This experience helps members unlock hidden opportunities, get smarter about important topics, and benefit from personalised career actions.
AI skilled workforce in demand
The report claims that AI's growing importance has led to a greater adoption of the technology at work, resulting in an increased need for AI talent. Industries in India that are seeing the greatest demand for individuals with AI skills include — professional services, technology, information and media and financial services.
AI is accelerating workforce learning
Professionals across the world are already investing in AI skills, with a nearly 80% increase in members watching AI-related courses on LinkedIn Learning this quarter. In India, preferred skills among learners vary across generations, while Gen Z is learning digital skills like programming languages, cloud computing and data analysis.
On the other hand, millennials and Gen X are investing in soft skills like leadership and management, personal effectiveness and personal development. India's Gen Z professionals are the most interested in acquiring AI skills than their older counterparts. The report claims that 1.3 times more than Gen X and 2.4 times more than boomers. India's Gen Z spend 73% more time learning on LinkedIn compared to other generations.
Balancing AI skills with people skills is critical to career growth
With AI taking over routine tasks, professionals have the opportunity to focus on other types of creative work requiring soft skills that only people have. Data shows that across APAC, tech professionals who have developed one or more soft skills – in addition to hard skills – get promoted over 13% faster than employees who only have hard skills. In India, the most demanded soft skills by AI and AI-related job postings include communication, analytical skills, and sales.
Integration of AI at work may create space for hybrid jobs:
Developments in generative AI offer an opportunity to break down barriers across cultures, geographies and industries. This can widen the scope for hybrid work settings. Organisations are already responding to the demand for flexibility, with hybrid job posts in India up from 13.2% in August 2022 to 20.1% in August 2023, the report notes.