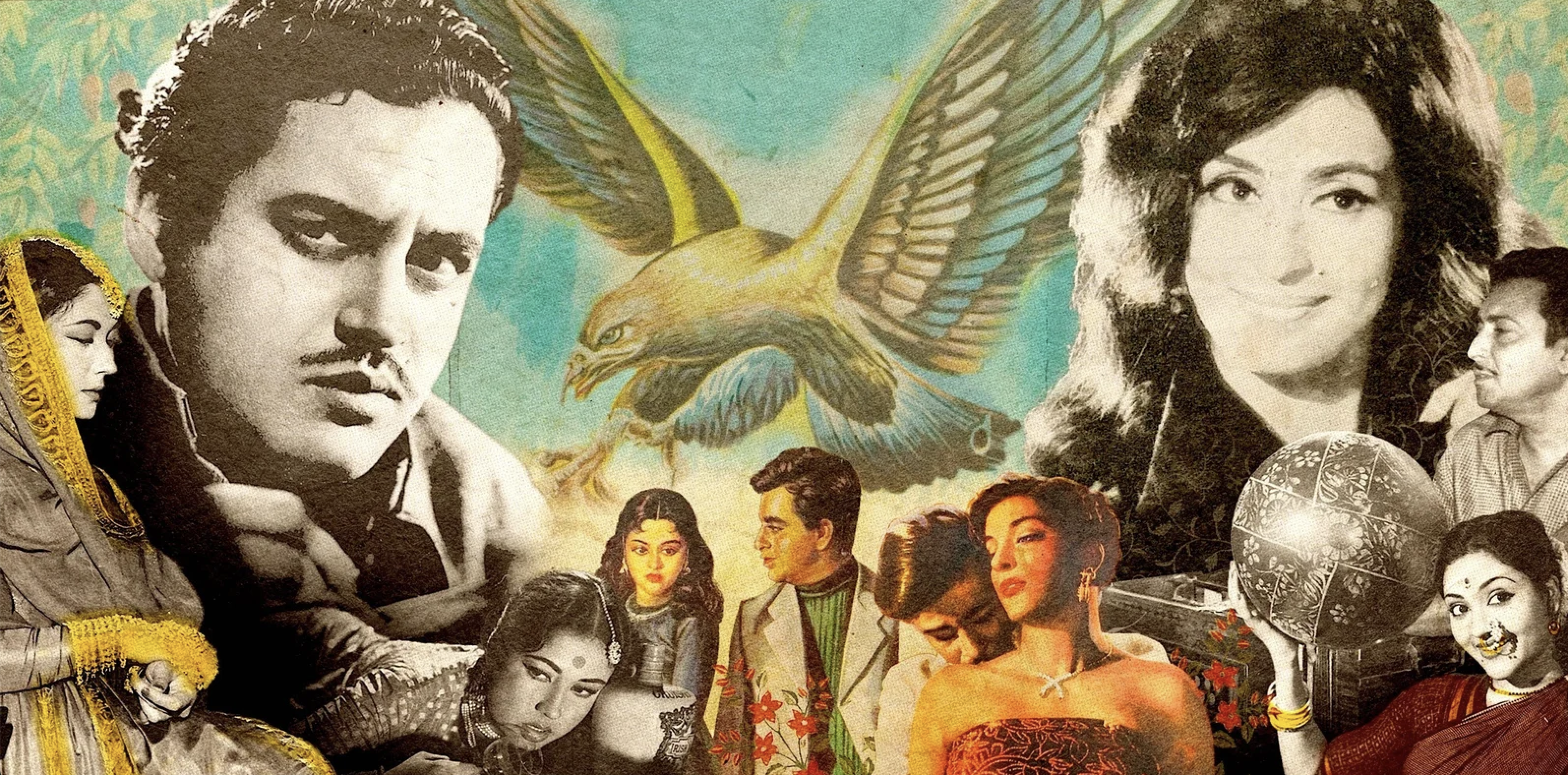 Google Arts & Culture is paying tribute to Indian cinema through an interactive exhibit with 7,000 artifacts, 120 stories, virtual tours of iconic cinemas, a puzzle party game and an AR-powered gallery. For the initiative, Google has come together with 21 partner institutions from India and across the world.

Hindi movie posters in your room
According to a blog post by Google, in Hindi cinema, the movie posters themselves hold a power of their own.Users can browse through a gallery of more than 1,000 iconicHindi cinema posters from over the years. Also, users can sort them by chronology or even by colour. "Project your favorites right in your room— with some help from augmented reality technology," said Google in the blog post.
Also, with Google's Street View technology, the company is offering virtual tours inside Mumbai's iconic theatres — "including Regal Cinema, which was inaugurated in 1933 or Liberty Cinema, which has screened Hindi films since 1949.

Icons and stars under spotlight
Google also has an online retrospective which offers users a glimpse into the world of V Shantaram, Raj Kapoor, Nargis, Nutan and many others. Google also said that its 21 partners have curated more than 120 immersive stories about Hindi cinema.
"This exhibition wouldn't have been possible without our cinema experts, curators and cultural organisations in India and across the globe. We are grateful to their contributions in making Hindi cinema more accessible for everyone— and are looking forward to launching part two of this series as soon as it's ready," said Google in the blog post.
The company also confirmed that this is a two-part initiative. "While part one focused on Hindi cinema, part two may feature a greater diversity of Indian movie culture like stories about Tamilian actors like Sivaji Ganeson and M G Ramachandran.
The online exhibit is available in English and Hindi on the Google Arts & Culture website or via the Android or iOS app.