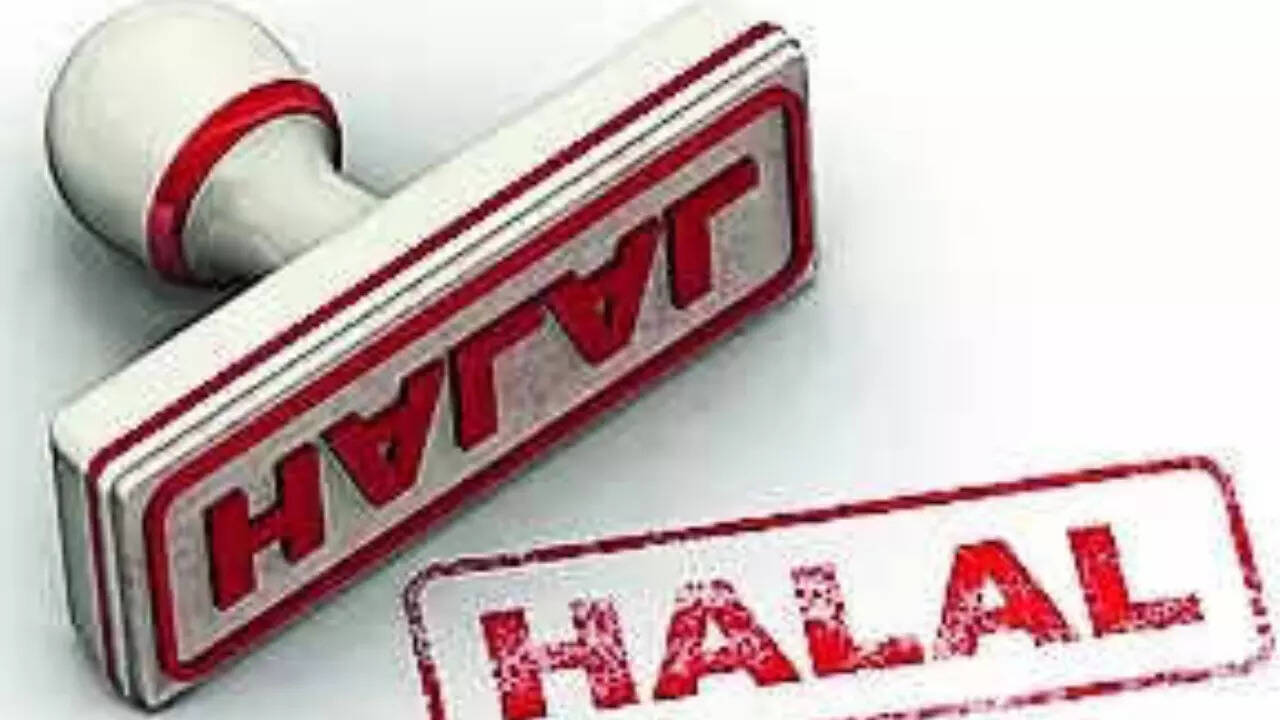 LUCKNOW:
Two days after the Uttar Pradesh government banned production, storage, distribution and sale of 'Halal-certified' food products, the Food Safety and Drugs Authority (FSDA) on Monday raided multiple places in the city to ascertain whether the order was being complied with.
Different teams conducted raids in malls, grocery stores, and wholesale markets.The raids, however, failed to yield any result as none of the retailers were found guilty of violating the new law.
The FSDA officials, however, have cautioned the traders to immediately discard all the banned products as the raids are going to intensify in the coming weeks. The department is also seeking help from residents by providing information about stores selling Halal- certified items.
"Traders are being cautioned that if they are found to be storing or selling Halal-certified items, we will lodge a case against them and they will be liable for Rs 3 lakh penalty," said Food Safety and Drugs Authority (FSDA) assistant commissioner (food) SP Singh.
Breaking News: Yogi Adityanath govt bans sale of halal-certified products with immediate effect