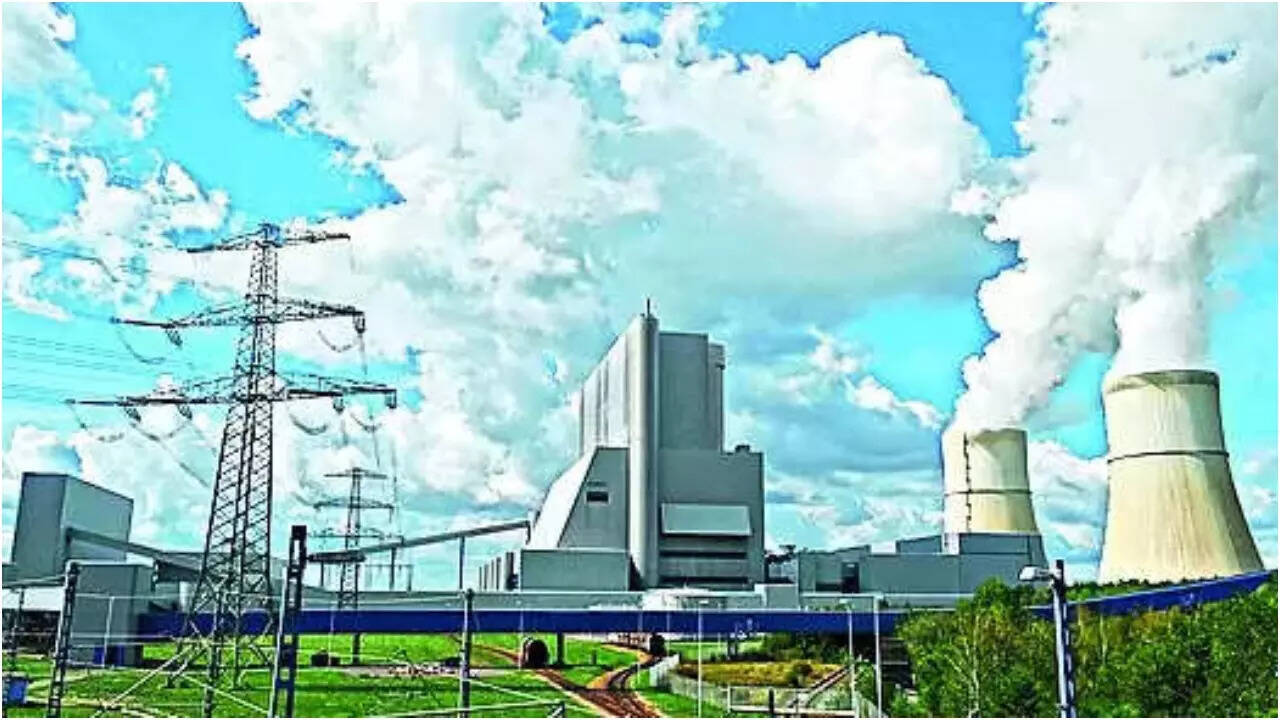 NEW DELHI: Global greenhouse gas (GHG) emissions increased 1.2% last year over 2021 to reach a new record, said the latest emission gap report released by the UN Environment Programme on Monday, while warning that the
world
is on track to witness a 2.5-2.9 Celsius temperature rise above pre-industrial (1850-1900) levels this century even if all the current pledges under the Paris Agreement are implemented by 2030.
Referring to historical emissions, the report shows that the US accounts for 4% of current world population but contributed 17% of global warming from 1850 to 2021, including the impact of methane and nitrous oxide emissions. India, by contrast, accounts for 18% of the world population but to date only contributed 5% of the warming.
The report also called for an urgent need for increased climate action noting how the current temperature rise trajectory (2.5-2.9C) would lead to devastating consequences of climate change in terms of frequent extreme weather events in this century.
The report shows that if nothing changes, emissions in 2030 will be 22 Gt (gigatonnes) higher than the 1.5 limit will allow. That's roughly the total present annual emissions of the United States, China, and the European Union (27 nations) taken together.
"All of this is a failure of leadership, a betrayal of the vulnerable, and a massive missed opportunity," UN secretary-general Antonio Guterres said while reacting to the findings of the report which also flagged that even in the most optimistic scenario, the likelihood of limiting warming to 1.5C is only 14%.
Highlighting a glaring gap between rhetoric and reality, the report noted that the net-zero (emission) pledges are not even currently considered credible. "None of the G20 countries are reducing emissions at a pace consistent with their net-zero targets," it said.
The report shows that the top seven global emitters remain the same as in 2021.