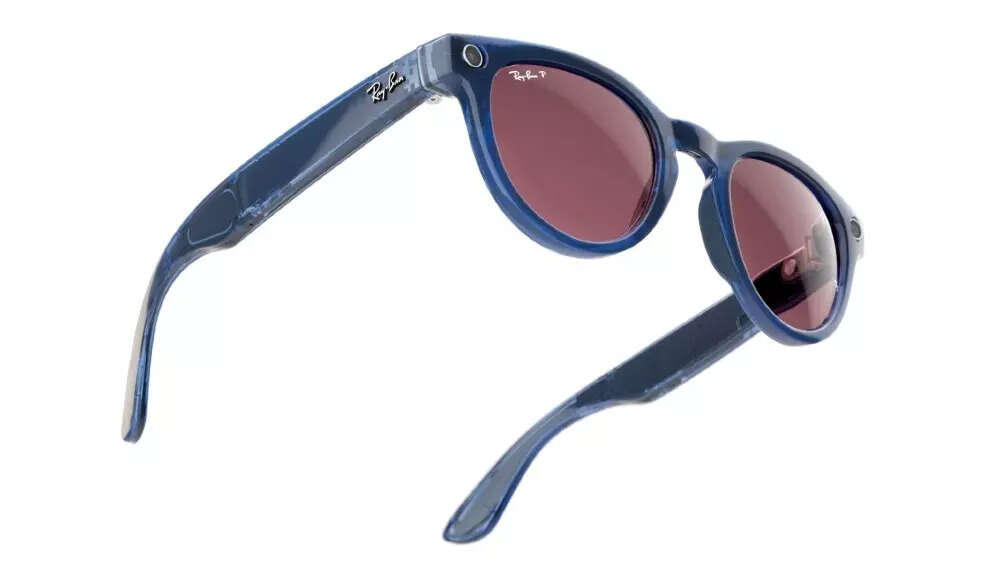 During the MediaTek Summit 2023, MediaTek's Vice President Vincent Hu and Meta Reality Labs' Vice President Jean Boufarhat announced an exclusive partnership between the two companies.
The two companies, MediaTek and Meta, have joined hands to develop custom silicon for AR use cases and glasses. This partnership marks an interesting move, as the existing Ray-Ban Meta glasses already come with a Snapdragon AR1 Gen 1 chipset.
During the announcement, Boufarhat highlighted the need for new silicon to be developed to bring AR glasses to reality. He emphasised that the new silicon will have high performance, low power consumption, low latency, and a compact design to fit inside the glasses' form factor.
Since this partnership is exclusive, any chipset developed for Meta will not be available to other makers.
Initially, Meta had planned to develop custom silicon for its own Quest headsets, but those plans were ultimately scrapped. Recently, some members of Meta's Facebook Agile Silicon Team (FAST), which was responsible for building the Quest headsets, were laid off. However, it is expected that the remaining team members will work closely with MediaTek during the partnership.
Back in July, it was reported that Meta had postponed the launch of its first AR glasses until 2027 due to issues with the product's form factor. It is likely that the custom silicon developed by MediaTek is still years away, and could be used in the upcoming AR glasses.
The details of the upcoming AR glasses are not yet revealed. However, it was announced that Meta will be launching MediaTek-powered AR glasses in the future. According to earlier leaks, the next generation of smart glasses would have a viewfinder, and the one coming out in 2027 would have a more advanced feature set.
This is not the first time MediaTek is making a chip for an AR/VR device. Last year, the company announced that powers the PSVR 2 and the PS5.