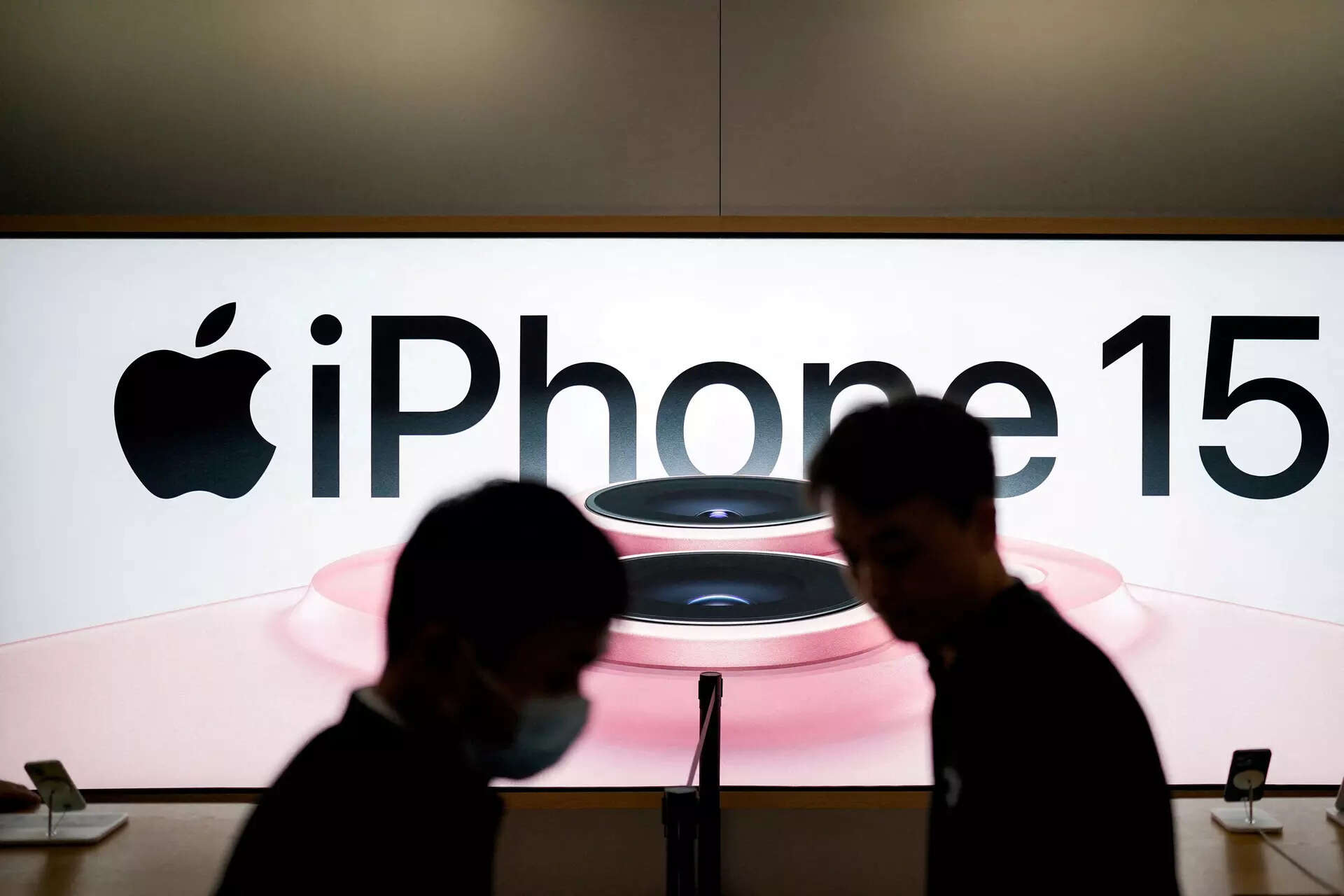 Apple's efforts to produce a 5G modem for the iPhone and ditch Qualcomm have been delayed further owing to the complexity of replacing the intricate Qualcomm component. The in-house modem has to perform at least as well as Qualcomm's modem, which has powered the network connectivity on iPhones for all these years, and Apple is years behind its goal.
Since 2018, thousands of employees have worked on the project, but Apple still seems to be years away from solving the problem.The objective is to develop a modem that can download data at a faster rate than the current modem allows. However, according to individuals familiar with the project, this goal seems unlikely to be achieved soon, given the current state of development.
The iPhone maker had originally planned to introduce the in-house modem by next year, but as reported by Bloomberg people familiar with the development say that target seems to be unrealistic now. There are signs that the release may be pushed back until at least the end of 2025 or early 2026, which is also the last year of Apple's extended agreement with Qualcomm.
The agreement, which was supposed to end by 2024, was extended until 2026, a day before the launch of iPhone 15. The agreement only confirmed what was already known within Apple – that the company's endeavour to build its technology had thus far been disappointing.
Apple's 'disappointing' plan to ditch Qualcomm
Apple began recruiting engineers in Qualcomm's hometown of San Diego five years ago to build its modem. Apple and Qualcomm settled their legal dispute, and Qualcomm agreed to supply 5G modem chips for the iPhone 12, Apple went ahead with its plan for an in-house modem. The iPhone maker bought Intel's modem division and hired hundreds of wireless technology experts to help develop its modem.
According to The Wall Street Journal, Apple faced a lot of technical challenges and underestimated the complexity involved in developing its modems. The unrealistic objectives and deadlines have reportedly hampered the project, resulting in a slow and overheating prototype chip. A former Apple wireless director stated that it was unrealistic to expect Apple to build the best modem chip. Bloomberg reports that Apple's hardware technologies group is reportedly struggling to resolve bugs due to being "stretched thin" across multiple projects.
Apple's in-house modem is in early development, and it is said to lag behind its competition by years and does not even support millimetre wave (mmWave). Rewriting the Intel code used to power the modem has been a significant challenge, as Apple engineers tried adding new features to the modem but failed to do so.
"Why we thought we could take a failed project from Intel and somehow succeed is a mystery," an Apple employee allegedly told.
Apple is testing its new modem technology inside its offices and mobile test vans in Silicon Valley. However, modems require evaluation with hundreds of different wireless carriers, and the carrier trials are said to be years away.
The iPhone maker is being careful not to infringe Qualcomm's patents, which has slowed down the development as the engineers avoid using the chip maker's proprietary technologies. "We're scared of being sued," said one of the people. Apple pays the chip developer around $9 for each iPhone that incorporates Qualcomm's technology.
iPhone SE could the first one with in-house 5G modem, but it ain't coming anytime soon
The iPhone SE was seen as a safe choice for the first device, but with the technology not ready, Apple is taking its time with development. Initially planned for a 2024 launch, the first device with the chip may not arrive until a year or more after 2025.
Even if Apple succeeds in implementing an in-house modem inside the iPhone SE by 2026, Qualcomm expects to supply some of Apple's modem chips in 2026, accounting for at least one-fifth of the components that year.
Apple plans to bring its in-house modem to the iPad and Apple Watch after launching it on the iPhone.
Qualcomm is not the only company that Apple is trying to split up with, but Broadcom, which supplies Apple wireless and Bluetooth chips, is also on the list. The iPhone maker is also working on an in-house system-on-a-chip that will combine the wireless and Bluetooth semiconductors and save space inside the iPhone.