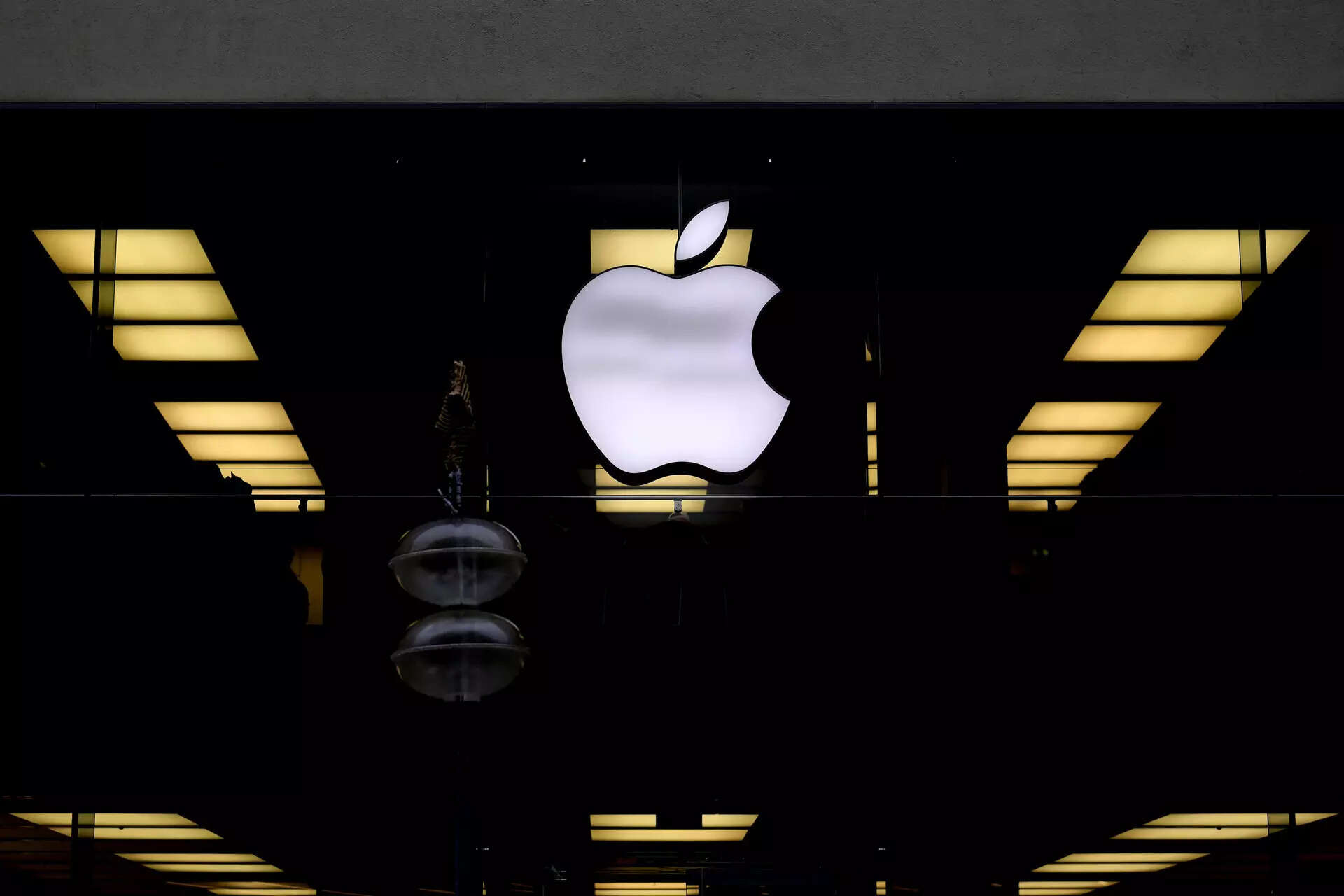 Apple has made what can be certainly termed as one of the 'biggest-ever' announcements after the adoption of USB charging in iPhones with the latest-generation iPhones, iPhone 15 series. The company is reportedly set to adopt the RCS (Rich Communication Services) messaging standard. In a statement to 9to5Mac, an Apple spokesperson said that the company believes RCS will offer better interoperability for cross-platform messages.
What exactly did Apple spokesperson said
"Later next year, we will be adding support for RCS Universal Profile, the standard as currently published by the GSM Association.We believe RCS Universal Profile will offer a better interoperability experience when compared to SMS or MMS. This will work alongsideiMessage, which will continue to be the best and most secure messaging experience for Apple users," the Apple spokesperson told the website.
Why Apple is moving to RCS
Apple's decision comes amid pressure from competitors like Google and Samsung. It also comes as Google went to the EU to push Apple to adopt the RCS messaging standard, thus putting regulator pressure on the company. So the change likely comes in response to regulator pressure from the European Union's Digital Markets Act.
Apple iMessage is not going anywhere
Do note that this is not Apple opening up iMessage to other platforms. Instead, it's the company adopting RCS separately from iMessage. iMessage will continue to be the messaging platform used for all communication between iPhone users. RCS will only supplant SMS and MMS and exist separately from iMessage when available. According to Apple, SMS and MMS will also continue to be available as a fallback when needed.
Apple also reiterates that iMessage is far more secure and privacy-friendly than RCS. iMessage is end-to-end encrypted and Apple maintains that RCS does not currently support encryption that is as strong as iMessage.
What is RCS messaging
According to Google, Rich Communication Services (RCS) chats provide an upgraded, rich messaging experience. RCS is an upgrade to the traditional SMS message. RCS chats are provided by Google or your mobile carrier. RCS works through the native messaging app on your phone. For example, on Android devices, users can open the Google Messages app and navigate to Settings > Chat Features. Here, they will have the option to enable RCS messaging.