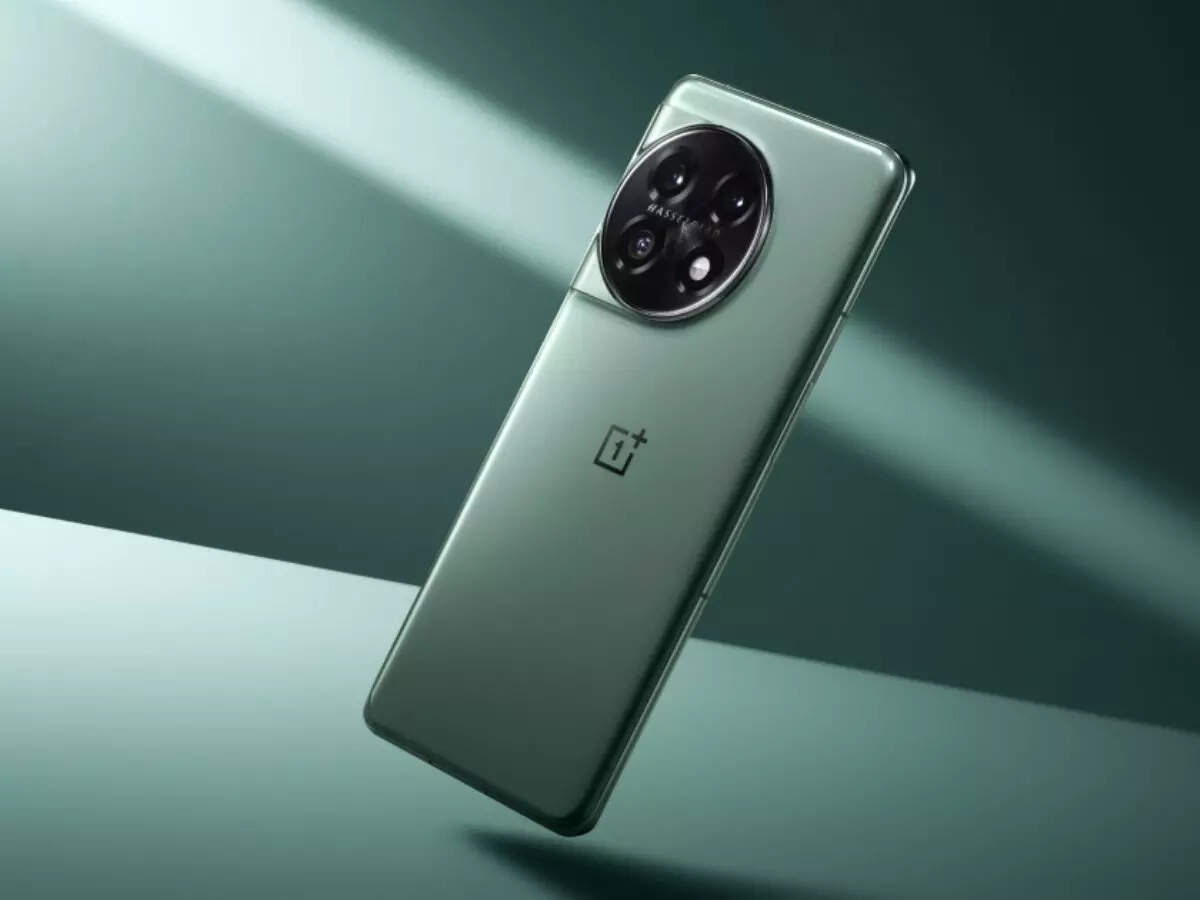 OnePlus 11 was the first non-Google phone to receive the Android 14 beta update. The Chinese smartphone maker has now released a stable Android 14 update for OnePlus 11 users in India. The latest OS update also brings OxygenOS 14 to OnePlus 11.
"We're very excited to release OxygenOS 14 to the OnePlus 11 officially. This build will be firstly pushed directly to users who participated in the Close Beta and Open Beta versions, and then it'll be gradually pushed to more users.This update is already rolling out in the IN region, and we will keep you posted on the progress in the thread," posted the company on its forum.
Here's the complete changelog of the update
Pantanal Service
• Adds Fluid Cloud, a way of interaction with morphing forms that allows you to view up-to-date information at a glance.
• Adds cross-device support for Fluid Cloud. Now you can check the connection status of devices on your account at a glance.
Smart efficiency
• Adds File Dock, where you can drag and drop to transfer content between apps and devices.
• Adds Content Extraction, a feature that can recognize and extract text and images from the screen with one tap.
• Adds Smart Cutout, a feature that can separate multiple subjects in a photo from the background for copying or sharing.
Cross-device connectivity
• Improves Shelf by adding more widget recommendations.
Security and privacy
• Improves photo and video-related permission management for safer access by apps.
Performance optimization
• Improves system stability, the launch speed of apps, and the smoothness of animations.
Aquamorphic Design
• Upgrades Aquamorphic Design with a natural, gentle, and clearer color style for a more comfortable color experience.
• Adds Aquamorphic-themed ringtones and revamps the system notification sounds.
• Improves system animations by making them even smoother.
User Care
• Adds a carbon tracking AOD that visualizes the carbon emissions you avoid by walking instead of driving.
Please note: These instructions are only for the OnePlus 11. Please make sure the battery level is above 30%, and a minimum of 5GB of storage space is available.