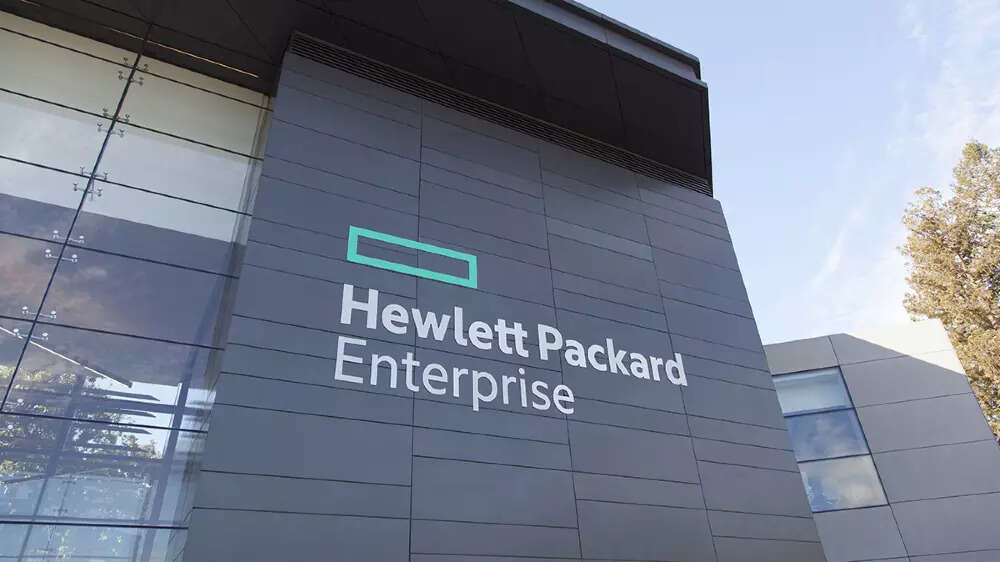 Hewlett Packard Enterprise (HPE) has announced a supercomputing solution for generative AI designed for large enterprises, research institutions and government organisations. This solution is aimed at helping these entities accelerate the training and tuning of artificial intelligence (AI) models using private data sets.
This solution comprises a software suite that will enable customers to train and tune models and develop AI applications.The solution also includes liquid-cooled supercomputers, accelerated compute, networking, storage, and services to help organisations unlock AI value faster.
"The world's leading companies and research centres are training and tuning AI models to drive innovation and unlock breakthroughs in research, but to do so effectively and efficiently, they need purpose-built solutions," said Justin Hotard, executive vice president and general manager, HPC, AI & Labs at Hewlett Packard Enterprise.
"To support generative AI, organisations need to leverage solutions that are sustainable and deliver the dedicated performance and scale of a supercomputer to support AI model training. We are thrilled to expand our collaboration with
Nvidia
to offer a turnkey AI-native solution that will help our customers significantly accelerate AI model training and outcomes," Hotard added.
The key components of this supercomputing solution for generative AI include software tools to build AI applications, customise pre-built models and develop and modify code.
The software is integrated with HPE Cray supercomputing technology that is based on the same powerful architecture used in the world's fastest supercomputer and powered by Nvidia Grace Hopper GH200 Superchips.
Together, this solution offers organisations the performance required for big AI workloads, such as large language model (LLM) and deep learning recommendation model (DLRM) training.
"Generative AI is transforming every industrial and scientific endeavour," said Ian Buck, vice president of Hyperscale and HPC at Nvidia.
"Nvidia's collaboration with HPE on this turnkey AI training and simulation solution, powered by Nvidia GH200 Grace Hopper Superchips, will provide customers with the performance needed to achieve breakthroughs in their generative AI initiatives," Buck added.
Availability
The supercomputing solution for generative AI will be generally available in December through HPE in more than 30 countries.