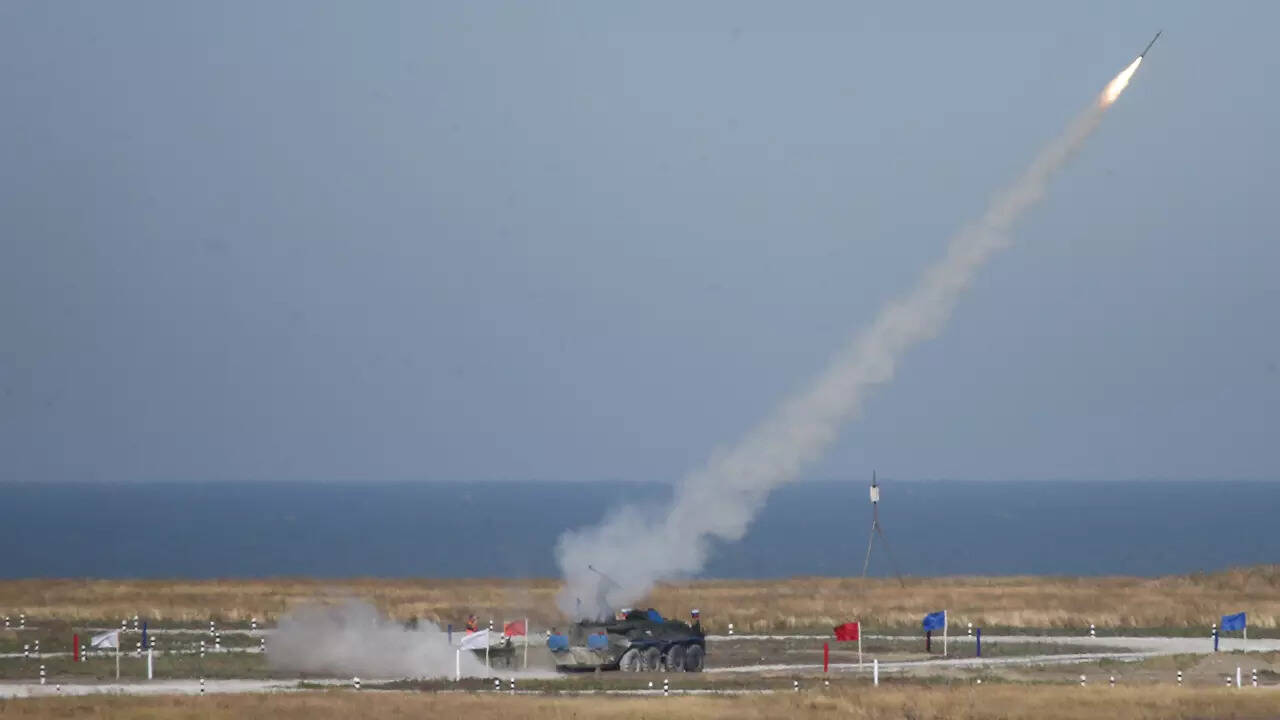 NEW DELHI: Russia has signed an agreement with India to supply its Igla hand-held anti-aircraft missile to the country.
According to the pact, Russia will also allow domestic production of the Igla anti-aircraft missile system in India, Reuters reported quoting news agency TASS.
Despite India's efforts to cut down dependence on arms import, Russia remains its biggest weapons supplier.
From 2016-2021, Russia accounted for over 50% of India's arms imports.
(With inputs from Reuters)