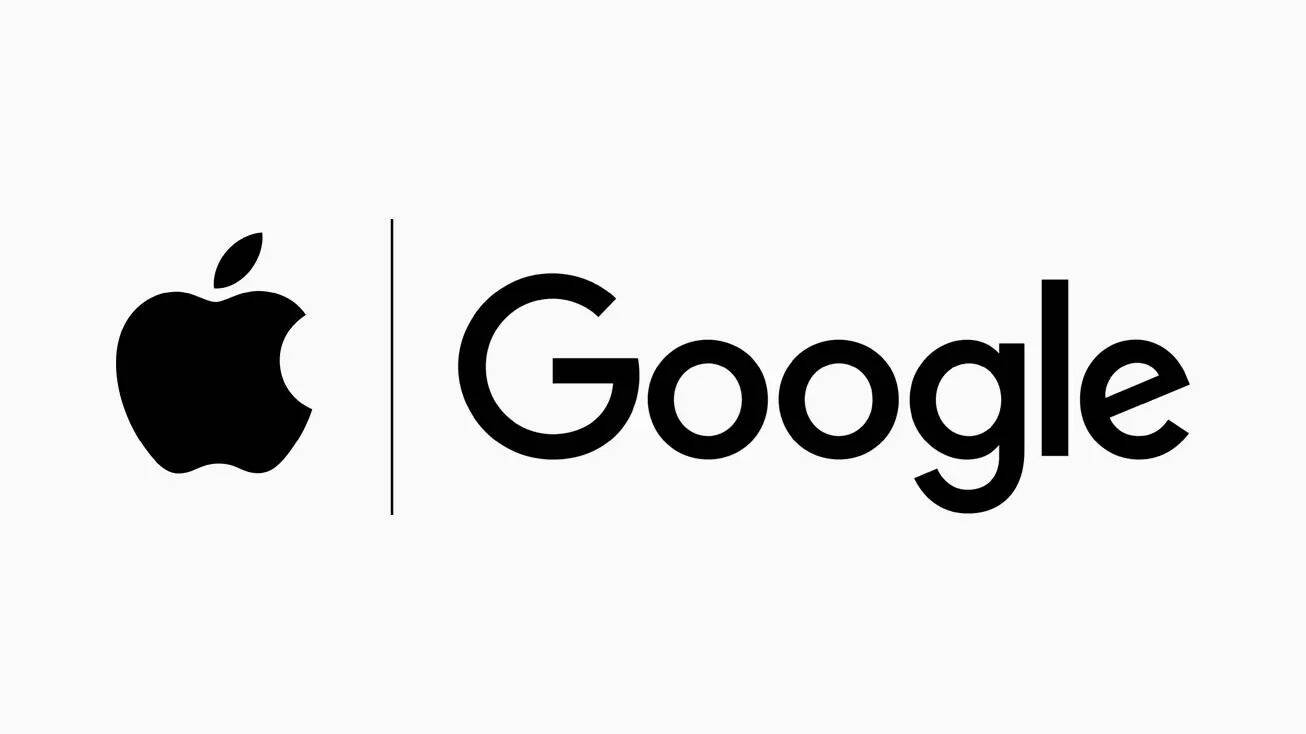 Google is currently embroiled in a rather bitter legal dispute with the US Department of Justice. In a recent revelation, it has come to light that Google, the tech giant synonymous with online search, paid a staggering 36% of its Safari search revenue to Apple in a lucrative partnership, according to a report by Bloomberg.
The partnership between Google and Applehas been a longstanding and mutually beneficial arrangement.Google, the predominant search engine, has secured its position as the default search provider on Apple's Safari browser, which comes pre-installed on all Apple devices, including iPhones, iPads, and Macs. This strategic collaboration has undoubtedly contributed to the seamless user experience enjoyed by millions of Apple device users worldwide.
The financial terms of this partnership were unveiled in court proceedings as part of an ongoing antitrust lawsuit against Google. According to the report by Bloomberg, Google agreed to pay Apple a substantial 36% of its revenue generated from searches made through the Safari browser. The figure was 'accidentally' revealed by University of Chicago professor Kevin Murphy, often considered "the main economics expert" for Google.
This figure underscores the significant value that Google places on maintaining its dominant position in the search engine market, particularly within the Apple ecosystem.

The lucrative Apple-Google deal
The court case has also shed light on the lengths to which Google has gone to secure its default search status on Apple devices. It was revealed that Google also pays close to $18 billion a year to ensure Apple makes Search the default option on its devices.
The US Department of Justice argues that this arrangement may contribute to reduced competition in the search engine space, potentially limiting user choice and innovation.
The 36% share of Google's Safari search revenue adds up to a considerable sum, enhancing Apple's overall revenue stream. This income is particularly notable at a time when Apple has been diversifying its revenue sources beyond hardware, with a growing emphasis on services such as Apple Music, iCloud, and the App Store.
As the antitrust lawsuit against Google progresses, it remains to be seen how this revelation will influence the outcome and whether it will prompt increased regulatory scrutiny on similar agreements.