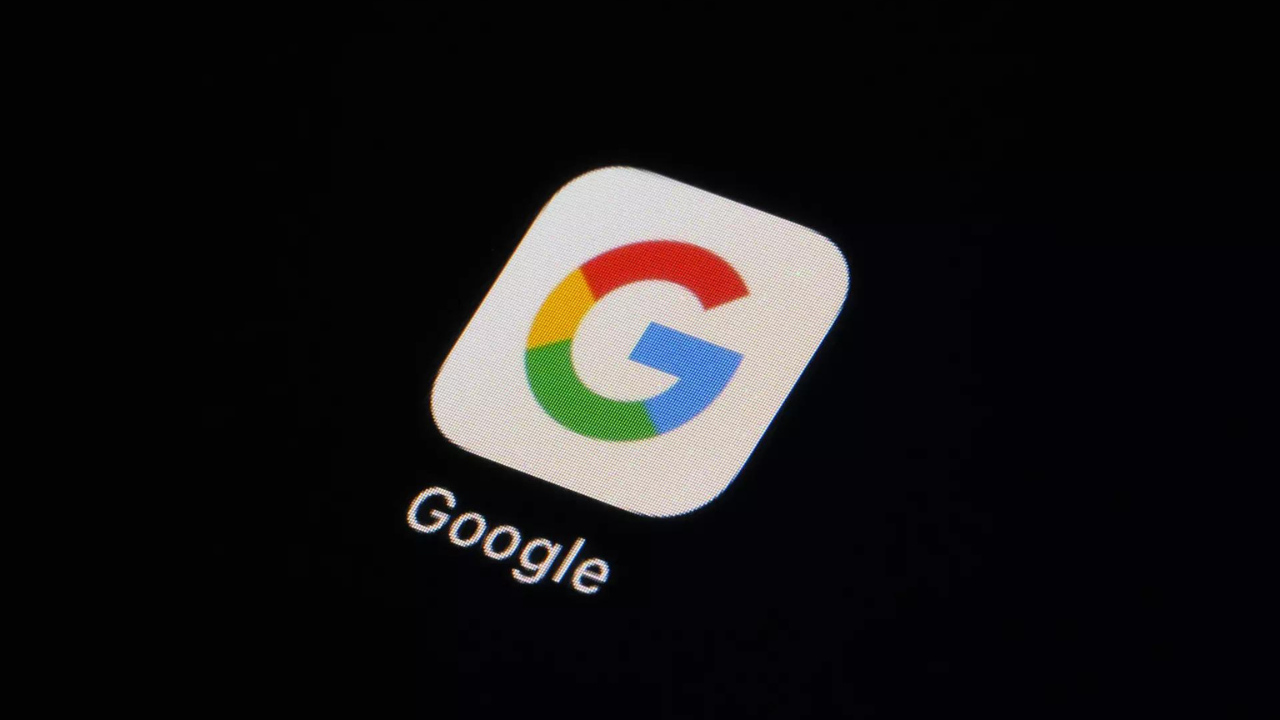 Over the past 2-plus months, Google has called a dozen witnesses to defend itself against claims by the US Justice Department and a group of state attorneys general that it illegally maintained a search and advertising monopoly. The company is facing a landmark antitrust case that could reshape tech power.
Google's lawyers are set to wrap up their arguments in the case later this month.These will be followed by a government rebuttal. Judge Amit Mehta of US . District Court for the District of Columbia, who is presiding over the nonjury trial, is expected to deliver a verdict next year.
Google's main defense has centered on how its actions actually helped consumers and so are justified. Here are Google's main arguments as per a report in the New York Times.
What Google did is "sound business" decision
The heart of the case against Google is that the company paid Apple and other tech platforms billions to remain the default search engine on the iPhone and other devices, thereby hurting rivals. Google is said to have paid $26.3 billion for its search engine to be the default on mobile and desktop browsers in 2021, according to the company's internal data presented during the trial. Most of this is reported to have gone to Apple, around $18 billion. Kevin Murphy, a Google economic expert, testified Monday (November 13) that Google shared 36% of search revenue from the default deal with Apple.
Defending this, Sundar Pichai, Google's CEO, on witness stand said that there was "value" in being the default search engine on a device and framed the agreements with other companies as sound business decisions."
Apple deal worked well for us as well as iPhone users
"Pichai testified that he repeatedly renewed the search engine deal with Apple because it worked well, leading to an increase in search usage and revenue and benefiting Apple, Google and its shareholders," said the report. He reportedly added that Google paid Apple so much to protect users' search experience on iPhones. "There was a lot of uncertainty about what would happen if the deal didn't exist," he said. In his testimony, Pichai also said that Google has introduced Android features that forced Apple to respond, resulting in more apps and other smartphone features.
Firefox left Google and went to Yahoo
Google's lawyers reportedly argued that rivals had been able to win contracts but could not hold on to them because of the poor quality of their products. They cited an instance in 2014 when Mozilla, which makes the Firefox browser, exited a default-search partnership with Google and chose Yahoo. The choice is said to be unpopular with users and disastrous for the Firefox browser, Mitchell Baker, Mozilla's CEO, said in a deposition that was played at the trial. Mozilla returned to Google in 2017.
Shared search market with TikTok and Amazon
US government lawyers pointed to Google's more than 90% market share in search as evidence that the company's actions stifled any meaningful competition possible. To this, Google's lawyers reportedly countered saying that its search market share was only part of the story. And that the company competed broadly with other players, including TikTok and Amazon, where consumers look for information online.
Google is also accused of abusing its position in the online ad market. To this Google's lawyers said that it was vying for ad spending that could have otherwise gone to any company from Expedia to Meta, parent company of Facebook and Instagram.
Invested more in search than Microsoft
Google also reportedly argued that its rivals had not invested in the same way as the company. During questioning Microsoft CEO Satya Nadella earlier in the trial, a Google lawyer pushed him on whether Microsoft still devoted fewer employees to its search engine, Bing, than Google did to its search product. Nadella is said to have avoided the specifics of Microsoft's employees engaged in search business and said that the company was investing mainly in core areas of the search business.
Google has further claimed that it had set the pace for tech advancements. It said it had updated its Chrome browser every six weeks, more frequently than Microsoft had traditionally updated its browser, Internet Explorer.