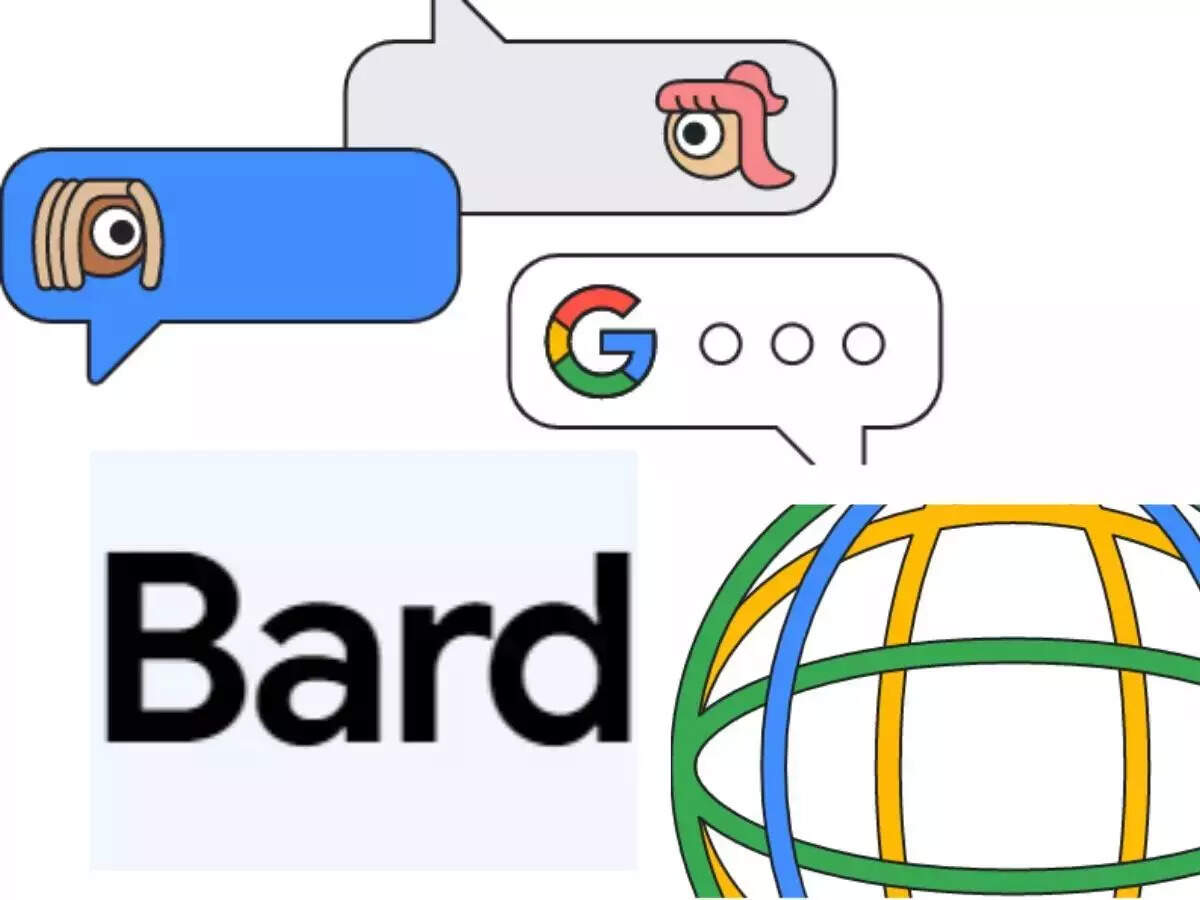 Google has filed a lawsuit in California federal court against anonymous individuals it accused of marketing fake "downloads" of its artificial-intelligence chatbot Bard with the aim to install malware on victims' computers.
In the lawsuit, Google said that the alleged scammers are misusing its trademarks with names like "Google AI" and "AIGoogleBard" to lure users into installing the malware, which the tech giant said allows the defendants to steal social-media login credentials.
Google general counsel Halimah DeLaine Prado said in a statement that the scammers "misled numerous people around the world" and that the company has filed nearly 300 related takedown requests.
What Google lawsuit says
The lawsuit further said that the scammers use social media posts and web pages to advertise free downloads of Bard, which actually cannot be downloaded. The Bard is hosted completely online, for free, at bard.google.com. "We are seeking an order to stop the scammers from setting up domains like these and allow us to have them disabled with U.S. domain registrars. If this is successful, it will serve as a deterrent and provide a clear mechanism for preventing similar scams in the future," said Google.
They then use the information downloaded by victims to take over their social media accounts.
The company said further that targets of the scheme include small businesses and other Facebook advertisers. "Our lawsuit targets bad actors who set up dozens of Google accounts and used them to submit thousands of bogus copyright claims against their competitors. These fraudulent claims resulted in removal of over 100,000 businesses' websites, costing them millions of dollars and thousands of hours in lost employee time,"
Google has asked the court to block the scheme and requested scammers' profits and other monetary damages.