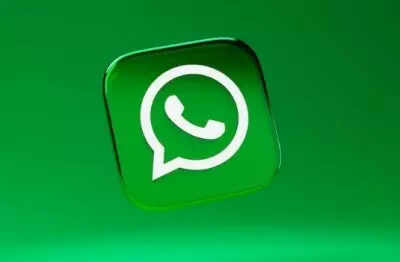 WhatsApp is a popular messaging app with over 2 billion users worldwide. While it is a great way to communicate with friends and family, it is important to be aware of the potential risks associated with using the app. Here are some tips to help you stay safe on WhatsApp.
Know the rules
Understand whatsapp's terms; it's like a guide on what's okay and what's not.breaking these rules might get you banned.
Think before you share
Before sending anything, ask yourself if you're comfortable with others seeing it. Shared stuff can be passed around, so be cautious.
Location sharing is good, but be smart about it
WhatsApp offers the option to share location with others. However, if you're sharing your location, do it with people you trust. it's your personal space; keep it that way.
Decode unknown messages
WhatsApp helps you figure out if a message is from someone new. Check if they're in your contacts, share groups, or have a different country code.
Can turn-off Read receipts
You can turn off read receipts for a bit more privacy. No one needs to know when you've read their messages, except in group chats.
Silence unknown callers
your Unknown callers can annoy you at times. There's an option to keep your phone on silent, but that risks losing important calls and messages too. So, WhatsApp has the option to automatically mute calls from unknown people.
Block and report like a pro
Get the lowdown on blocking and reporting. It's your way of keeping control and making whatsapp a better place.
Privacy should be your first priority
WhatsApp comes loaded with privacy features. The company has recently added Privacy Dashboard to let users easily manage their privacy settings. Use that to tweak your privacy settings and decide who gets to see your profile photo, read receipts, and when you're online.