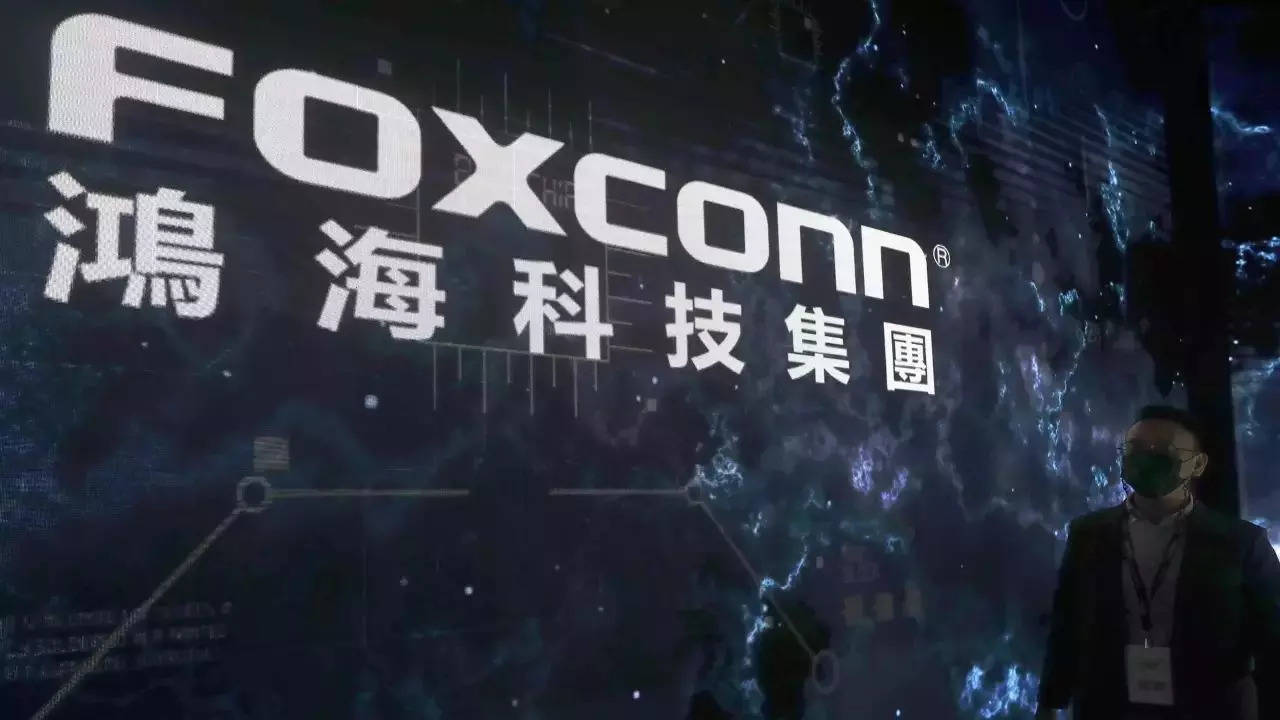 Foxconn has reached outer space. Apple's biggest supplier has achieved this feat by sending two prototype low-Earth orbit satellites aboard a SpaceX rocket from Vandenberg Space Force Base in southern California. With these new satellites, the company wants to demonstrate that it has the technology to tap into the growing market for communications from space.
Foxconn's new satellites: Key details
According to a report by Bloomberg, the satellites are co-developed with Taiwan's National Central University.They are the size of a backpack and weigh about 9 kilograms each. These satellites also carry cameras, communication devices and other equipment. They are designed to orbit Earth every 96 minutes at an altitude of 520 kilometres.
Foxconn's diversification plans
In 2019, when Foxconn's current Chairman Young Liu took over from founder Terry Gou, he looked for ways to diversify into new sectors. The company started focusing on other markets such as electric vehicles, digital health and robotics, as well as technologies for artificial intelligence, semiconductors and communications satellites.
This achievement is a step towards the Taiwan-based electronics manufacturer's commitment to diversify into new sectors. The company is also rushing towards this shift as some of its established businesses like smartphone and laptop manufacturing continue to struggle.
In an interview, Liu said: "I needed to find something so that the company is able to grow for the next 10, 15 years."
Government orders for satellites can help Foxconn
The report mentions that government orders can help Foxconn with its satellite business. Taiwan is reportedly planning to launch its first LEO communication satellite. This will offer the country space-based alternatives to the undersea cables that provide most of the island's internet connections.
Another analyst claims that Foxconn's electric vehicle business can also support the company's satellite unit as it will require real-time communication technology.