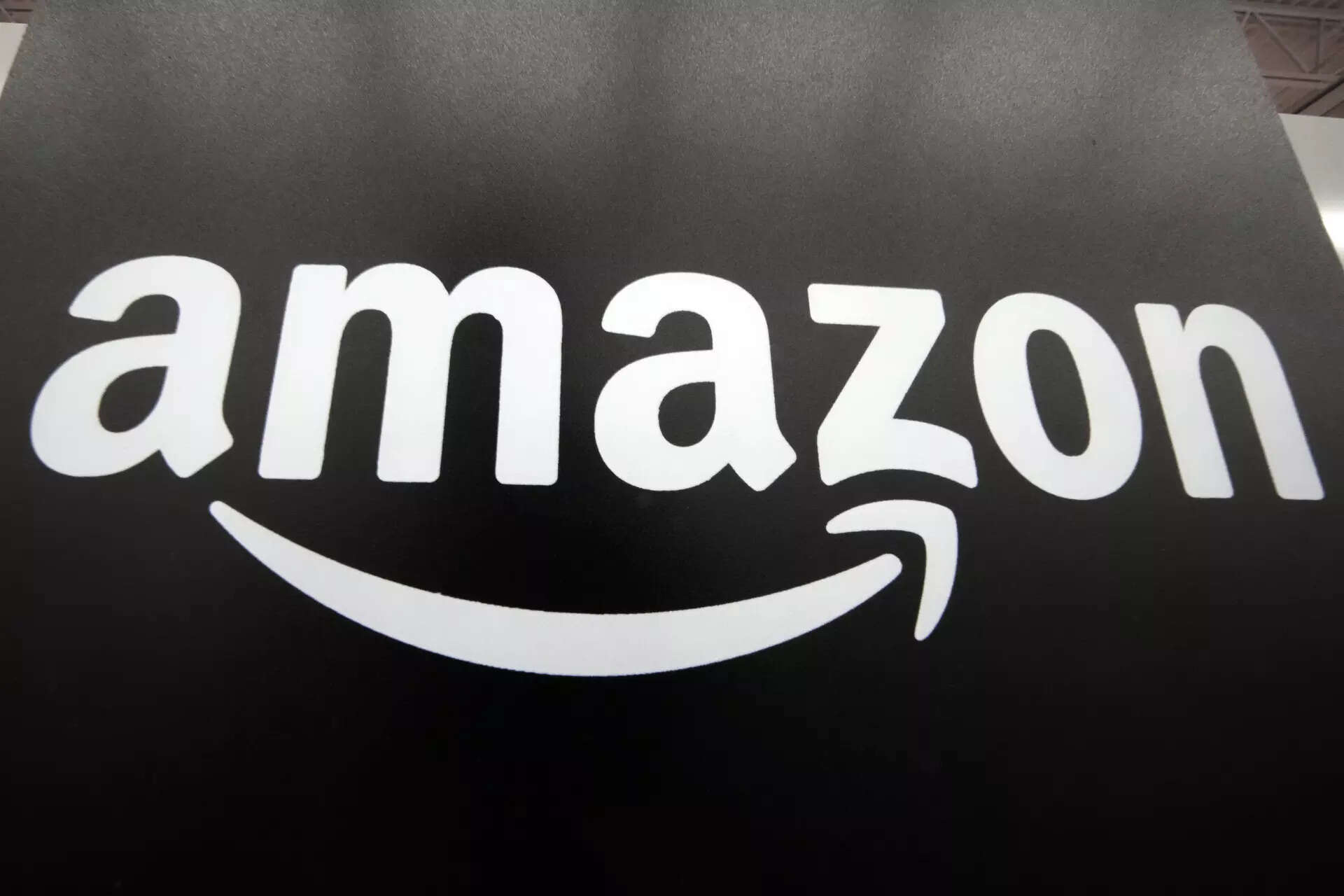 Ecommerce gaint Amazon is cutting more jobs. It is not clear if the job cuts are part of the additional layoffs announced by the company earlier this year. Amazon announced its first round of job cuts in November last year. Since then the company has announced numerous more rounds across divisions. Amazon job cuts have also impacted its India operations where reports suggest that almost 500 jobs have been cut.
In the latest round, Amazon is reportedly cutting some 180 jobs in its games division. The company is also making some changes to its games initiatives, according to a memo sent to employees by VP of Amazon Games Christoph Hartmann. The changes include shutting down its Crown channel that streams on Twitch, closing its Game Growth effort that helps game makers market their products. These job cuts follow layoffs announced in April of more than 100 employees in Amazon's games organization. Those layoffs affected staffers in Prime Gaming, Game Growth, and at the company's San Diego studio.
Here is the full memo from Hartmann as shared by Amazon with The Verge:
Hello everyone,
I have some important news to share with you all today about the future of our business.
As I've shared previously, our goal for Amazon Games is to become one of the leading creators of high-quality gaming content that delights players for years to come. Part of this bold vision involves experimentation as we explore what gamers want most and we regularly review these experiments to ensure we're creating the most impact.
After our initial restructuring in April, it became clear that we needed to focus our resources even more on the areas that are growing with the highest potential to drive our business forward. As such, the leadership team and I have made the difficult decision to close two of our initiatives – Crown Channel and Game Growth. We are also refocusing our efforts for Prime Gaming. We've listened to our customers and we know delivering free games every month is what they want most, so we are refining our Prime benefit to increase our focus there. With these changes in our business approach come changes to our resourcing, resulting in the elimination of just over 180 roles.
I know this is difficult news and that the impact will be felt widely. It never feels good to say goodbye to colleagues. This isn't a decision the leadership team came to quickly; it was the result of extensive considerations and road mapping for our future. We are proud of the work the teams have been doing, pushing into new areas with weekly content on Crown Channel, and finding more ways to help publishers reach new audiences with Game Growth. But after further evaluation of our businesses, it became clear that we need focus our resources and efforts to deliver great games to players now and in the future.
Each employee whose role has been impacted should now have a live meeting scheduled this morning so we can discuss these changes directly. We are also working to ensure all impacted employees are given the support they need on an individual level, including severance pay, outplacement services, health insurance benefits and more. Your managers, business leaders and HRBPs are available for conversations and we have a licensed counselor available 24/7 through our Employee Assistance Program.
I recognize that this is the second time this year that you are hearing about org-wide team changes and seeing colleagues go, so let me be very clear when I say this: I remain confident in our future. We are developing and publishing great games with high potential, our studio teams are growing, and our roadmap is bright. We are focused on our upcoming publishing launches for Throne and Liberty and Blue Protocol, as well as future projects like our Tomb Raider and The Lord of the Rings games, and our projects with Glowmade and Disruptive Games. Our internal studios are actively recruiting and hiring to fill critical roles as they develop new IP, while Prime Gaming continues to secure deals and deliver compelling content for members every month. We are committed to our vision of becoming one of the leading developers and publishers of high-quality games, and focusing our resources accordingly will help us get there.