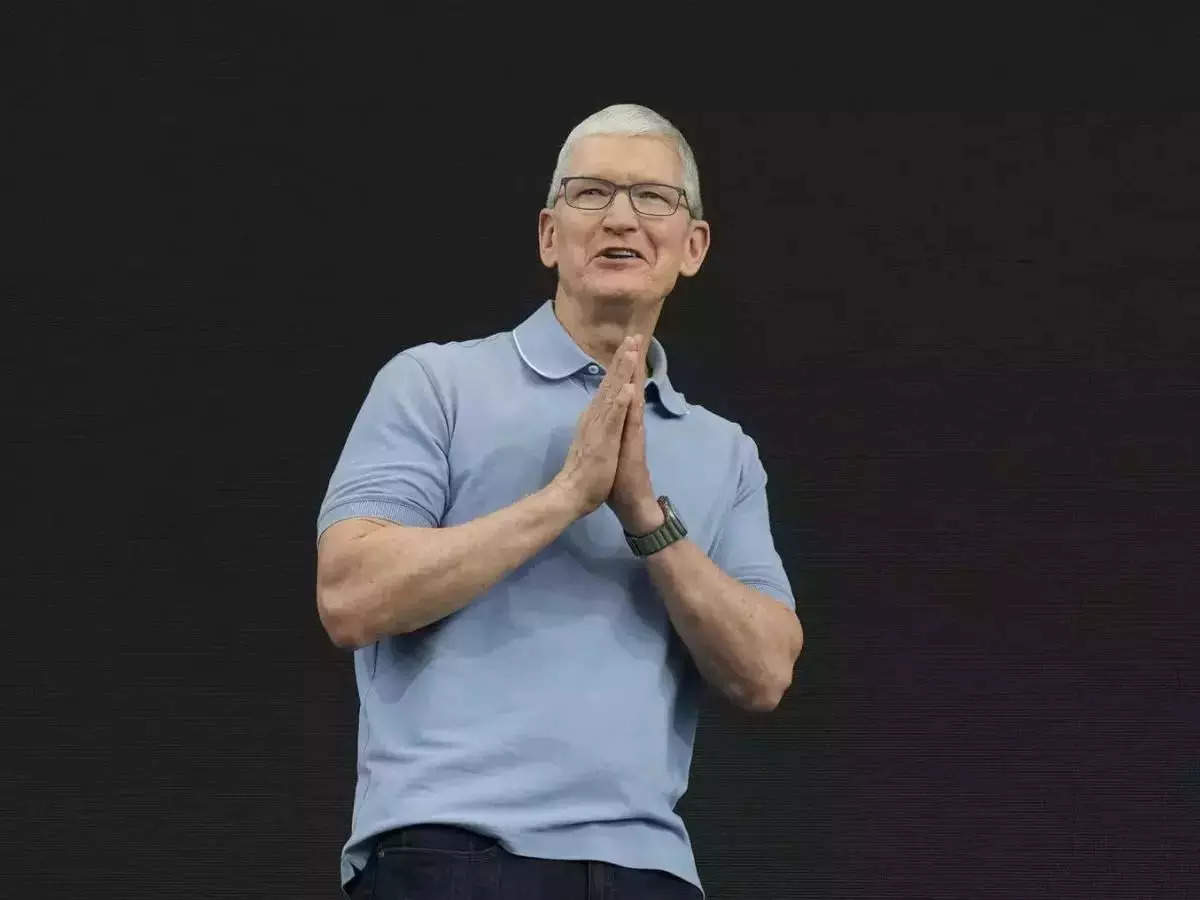 Apple CEO Tim Cook has shared Diwali greetings. Keeping with the tradition that he has been following for the past few years, Apple CEO shared a photo clicked on iPhone along with the greetings. Cook has a tradition of wishing India on Diwali by sharing photos shot by Indian photographers on iPhones. These photos are usually of lights or Diyas and are shot on that year's flagship cameras.
"Happy Diwali! May your celebrations be filled with warmth, prosperity, and the joy of being together.Shot on iPhone 15 Pro Max by Chandan Khanna," posted Cook on X, formerly Twitter.
The picture appeared to be clicked in one of the ghats of river Ganga and shows children preparing to release lanterns in the sky to celebrate the festival of lights.
Khanna is a photojournalist working with Agence France-Presse (AFP) based in Miami, USA covering North-America. He responded to Cook's post on Instagram. Khanna thanked the Apple CEO for his "constant love and support".
"Wishing everyone around the world a very Happy Diwali 🪔✨ Thanks @apple for your constant love and support. #ShotOniPhone15ProMax," wrote Khanna in his Instagram post.
In 2022, Cook had shared a photo of a lighted Diyas with his post. "This photo beautifully captures why Diwali is known as the Festival of Lights. Wishing all who celebrate a holiday full of joy and prosperity. #ShotoniPhone by Apeksha Maker."
The photo was clicked by photographer Apeksha Maker.