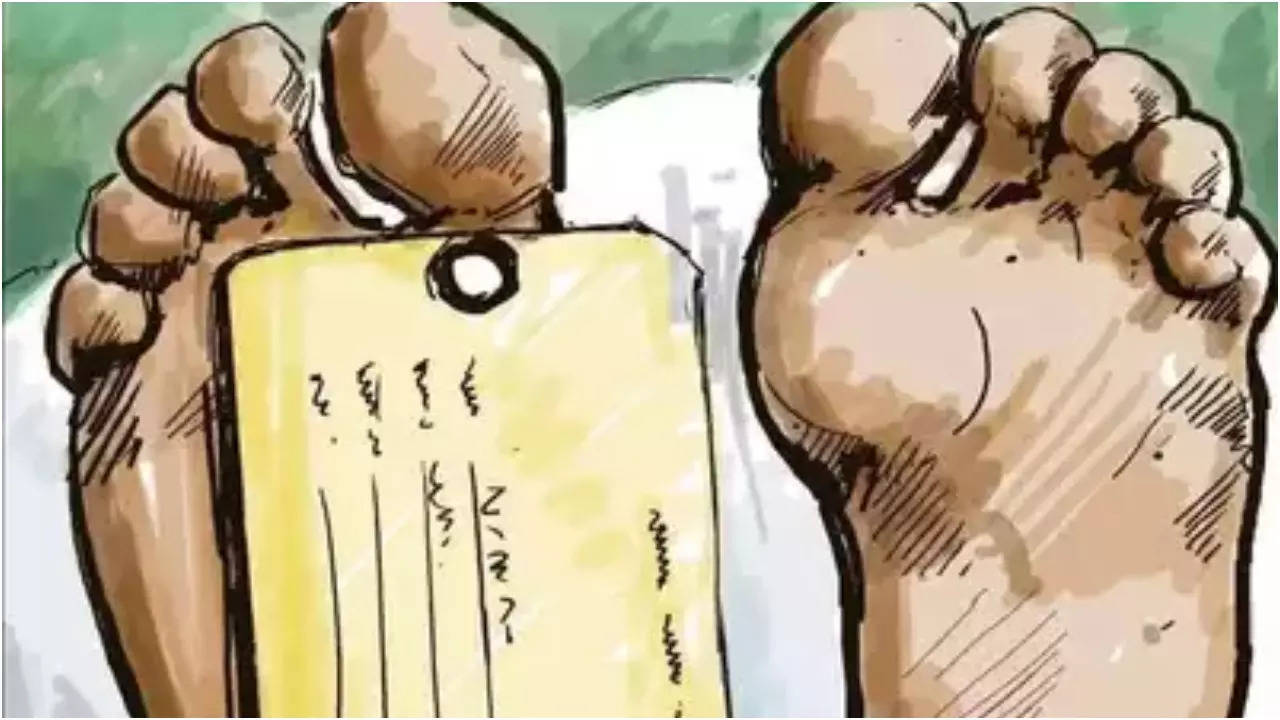 RAIPUR:
Naxalites
abducted and killed a youth, who they suspected was a police informer, in Narayanpur district of the Bastar division in
Chhattisgarh
on Monday.
Police said the victim, Amar Uikey, 25, was killed by Naxalites in Gome village of Sonpur region.
From the photos and banners found around the crime spot by police, it appears to be the task of Naxalites of Rowghat area committee, who claimed that Uikey was an informer for District Reserve Guards (DRG), who had opened fire killing two of their cadre last month.
Naxalites abducted Uikey from his house on Sunday and produced him before a "kangaroo court", where he was awarded death sentence, sources said.
Naxalites claimed Uikey gave information to police and DRG about the presence of their cadre at certain locations, leading to encounters with police.
A Naxalite note states that on October 21, an encounter took place between Maoists and security personnel in Gome village along the border of Narayanpur and Kanker districts, leaving two villagers dead.
In another incident, security personnel recovered five IEDs planted separately by Naxalites in Mad Pakhanjur and Ulia regions in Kanker district of Bastar division on Monday, informed our sources.
Police officials said they have confirmed reports about the presence of senior cadre in the region.