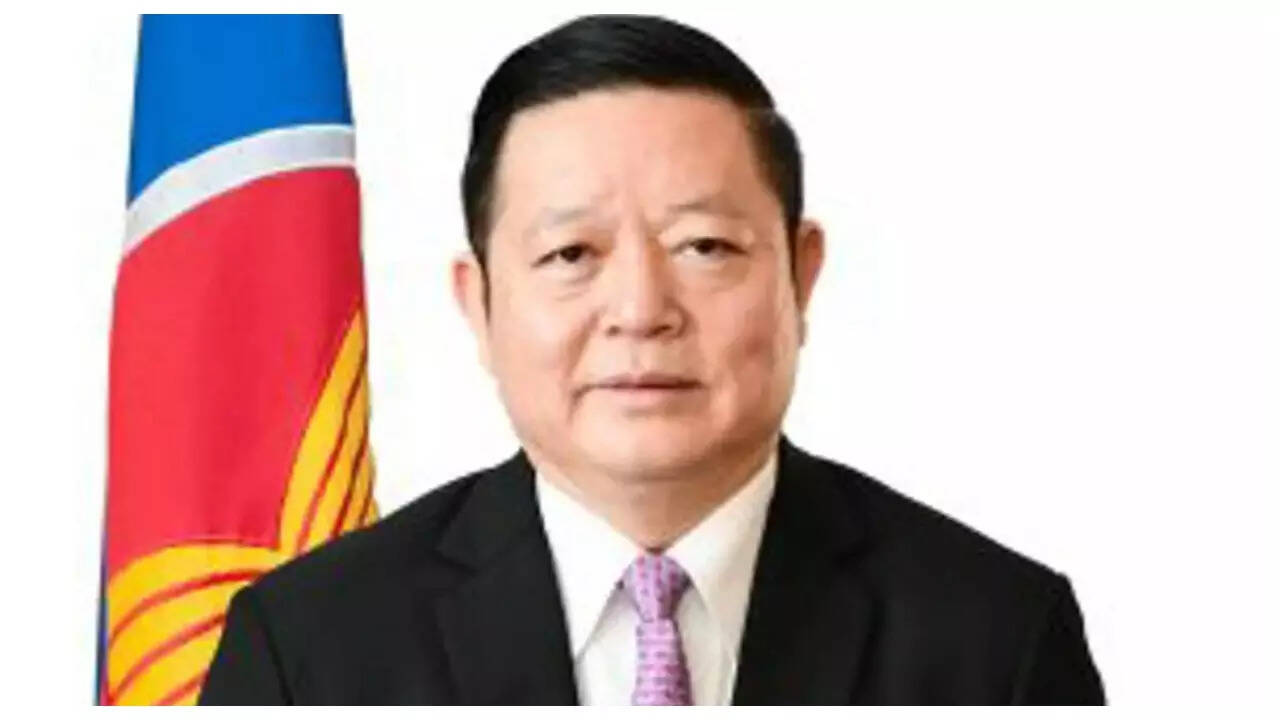 JAKARTA:
Asean
wants a 'stronger' relationship with India, Secretary-General Dr Kao Kim Hourn of the 10-member bloc of the Southeast Asian countries has said while noting that the free trade pact between the two sides is under review.
Talking to a select group of Indian journalists here on Monday evening, Dr Kao noted the huge trade and investment potential between the two sides given the size of their population.
"We want a stronger relationship with India. Look at the positive side (of the relationship)," Dr Kao said.
Responding to a question, the Secretary-General said that the existing India-Asean free trade pact is under review and the two sides plan to complete it by 2025.
Participating in the 20th Asean-India Summit in Jakarta in September, Prime Minister Narendra Modi had emphasised the need to complete the review of the Asean-India FTA (AITIGA) in a time-bound manner.
The FTA was signed in 2009 and implemented in January 2010.
The review of the AITIGA was a long-standing demand of Indian businesses, and the early commencement of the review would help in making the FTA trade facilitative and mutually beneficial, the commerce ministry has said.
The two regions have agreed to follow a quarterly schedule of negotiations and conclude the review in 2025.
India is asking for a review of the agreement with an aim to eliminate barriers and misuse of the trade pact.
The 10 member countries of Asean are Indonesia, Malaysia, the Philippines, Singapore, Thailand, Brunei, Vietnam, Laos, Myanmar and Cambodia.
In general, such review exercises include implementation issues, rules of origin; verification process and release of consignments; customs procedures; further liberalisation of trade in goods; and sharing and exchange of trade data.
In 2022-23, India's exports to Asean increased to $44 billion from $42.32 billion in 2021-22. However, imports jumped to $87.57 billion in 2022-23 against $68 billion in 2021-22.
The trade deficit has widened to $43.57 billion in the last fiscal from $25.76 billion in 2021-22. It was just $5 billion in 2010-11.