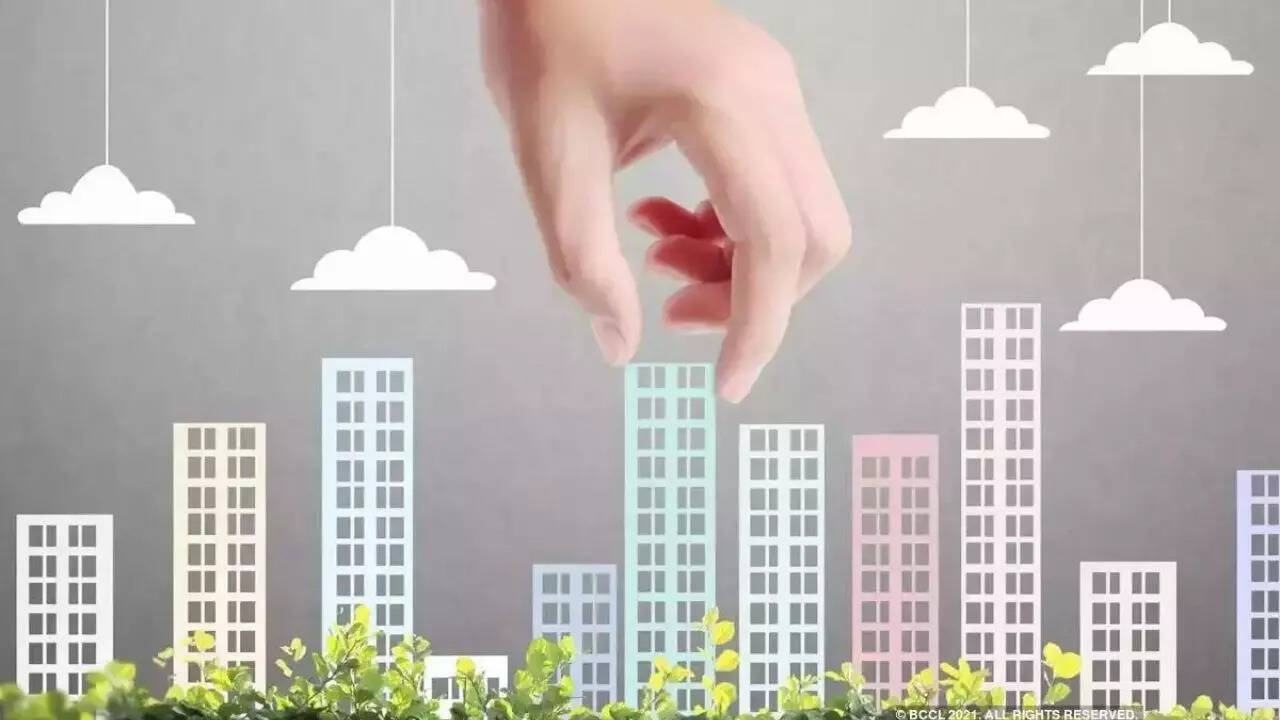 NEW DELHI: Oberoi Realty has bought nearly 15-acre land in Gurugram for Rs 597 crore to develop luxury housing project, marking its foray into the Delhi-NCR property market. The Mumbai-based company has "executed an agreement for sale with Ireo Residences Company Pvt Ltd and others for acquiring land admeasuring approximately 14.816 acre equivalent to 59,956.20 square meters at Sector 58, Gurugram, Haryana."
In a regulatory filing on late Friday, Oberoi Realty said the consideration for the transaction is in the form of event/ time linked monetary consideration of up to Rs 597 crore, and up to a certain area in the project for the existing homeowners and others.
The company has taken possession of this land and it will get an estimated area of 2.6 million square feet for development.
"This transaction marks the company's foray into the NCR region," Oberoi Realty said.
The company intends to primarily develop a luxury residential group housing project on this land parcel.
Oberoi Realty has reported 17 per cent decline in sale bookings to Rs 965 crore for the second quarter of this fiscal.
Its sale bookings stood at Rs 1,156 crore in the year-ago period.
On financial front, it has reported 43 per cent increase in consolidated net profit at Rs 456.76 crore for the second quarter of this fiscal on higher revenue.
Its net profit stood at Rs 318.62 crore in the year-ago period.
Total income rose to Rs 1,243.80 crore during July-September 2023-24 from Rs 711.79 crore in the corresponding period of the previous year.