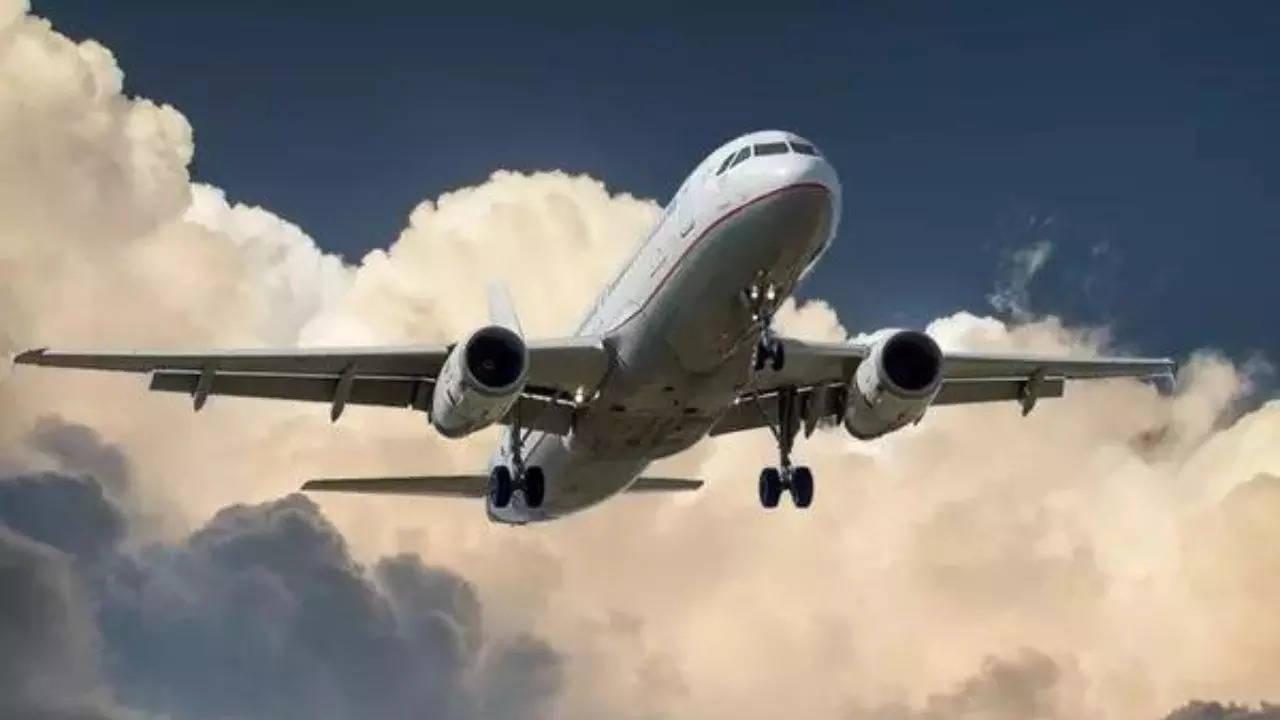 NEW DELHI: A passenger was detained by airport law enforcement authorities for misbehaving with the crew, said an official statement by Indigo Airline on Monday.
The incident took place on flight 6E 556 en route to Bengaluru from Jaipur.
The passenger was under the influence of intoxication when he misbehaved, and despite repeated warnings, he continued to behave the same, the statement said.
The airline, however, did not disclose the identity of the accused but said that he has been handed over to the authorities and further legal action will be taken.
Issuing an apology letter, the airline wrote, "A passenger on flight 6E 556 from Jaipur to Bengaluru was intoxicated and misbehaved with the crew despite multiple warnings. The passenger was handed over to the local law enforcement authorities on arrival for further legal action. We regret the inconvenience caused to the other passengers.
This isn't the first time that this type of case has come to light. Last month, Delhi police registered a case against a man for allegedly creating a ruckus and abusing the flight crew on an Air India flight from New York to Delhi, officials said.
A case was also registered against the passenger who boarded an Air India flight for creating a ruckus on the flight and using abusive language towards the female cabin crew, official added.
The case was registered at Delhi's IGI Airport Police station on October 1 following the complaint of the victim cabin crew staff.
In her complaint, the cabin crew mentioned that she was working in the Economy class cabin when one passenger, identified as Abhinav Sharma, a resident of Jalandhar, Punjab, on Air India Flight AI 102, started making lewd comments and abusing the passengers around.
Gradually, the accused passenger started running around and abusing everyone. First, the cabin supervisor gave him an oral warning, followed by a written warning.
However, the crew later had to restrain him as he continued making racist comments and showed disrespect towards the country.