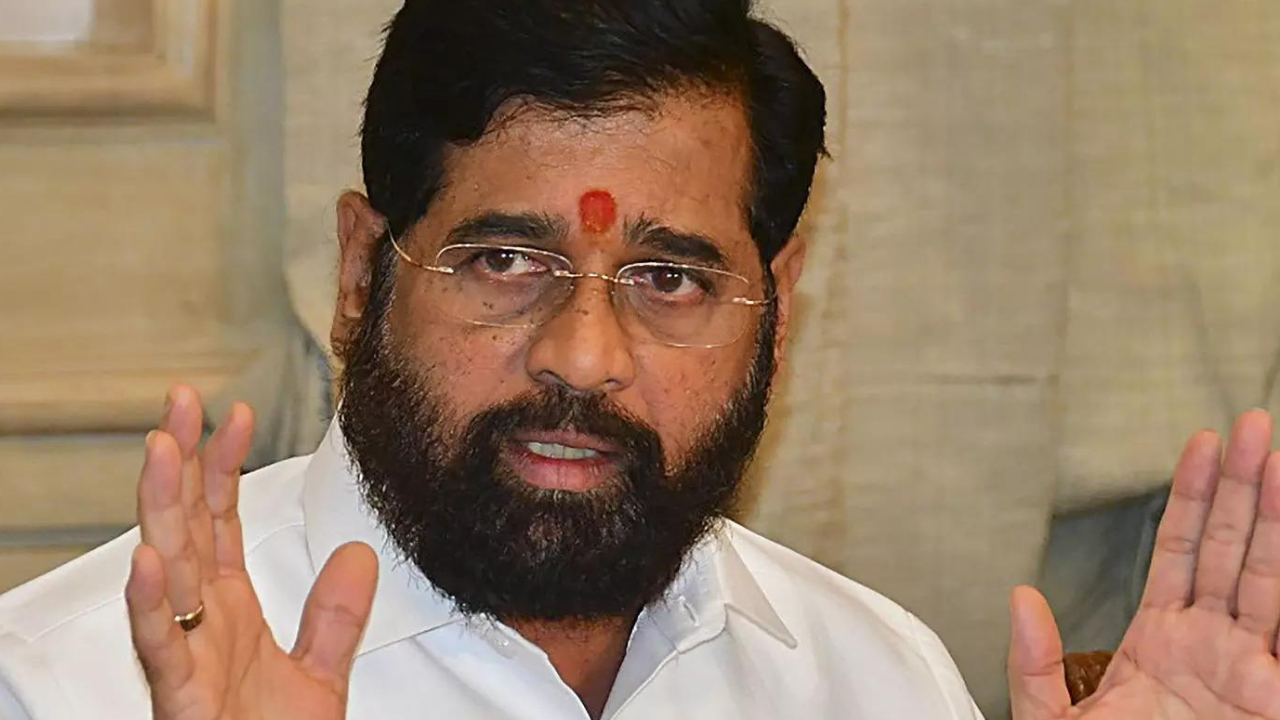 MUMBAI: In order to placate the agitating Dhangar community, which is demanding Scheduled Tribe status, the Maharashtra government has formed a nine-member committee that will travel to Madhya Pradesh, Bihar and Telangana to study the methodology adopted for the inclusion of other castes in the ST category.
The nine-member committee, led by IRS officer Sudhakar Shinde, will have to submit its report within three months.The committee will visit the departments concerned in the three states to study the methodology used to include new castes in the ST category.
In September, activists of the Dhangar community held a two-week protest in Ahmednagar. Chief Minister Eknath Shinde had said the government would seek a report in one month on the process of providing ST reservation for the community. He also said the state would press the case in the legal case on this in the high court.
The Dhangars are classified as Nomadic Tribes and avail of 3.5% quota in Maharashtra but want the status of STs who are entitled to a 7% quota. Their leaders claim that a typographical error led to the community being called Dhangar in Maharashtra and Dhangad in other states, where they are classified as STs. The community which accounts for around 9% of the state's population is very influential in at least four Lok Sabha constituencies of Western Maharashtra.