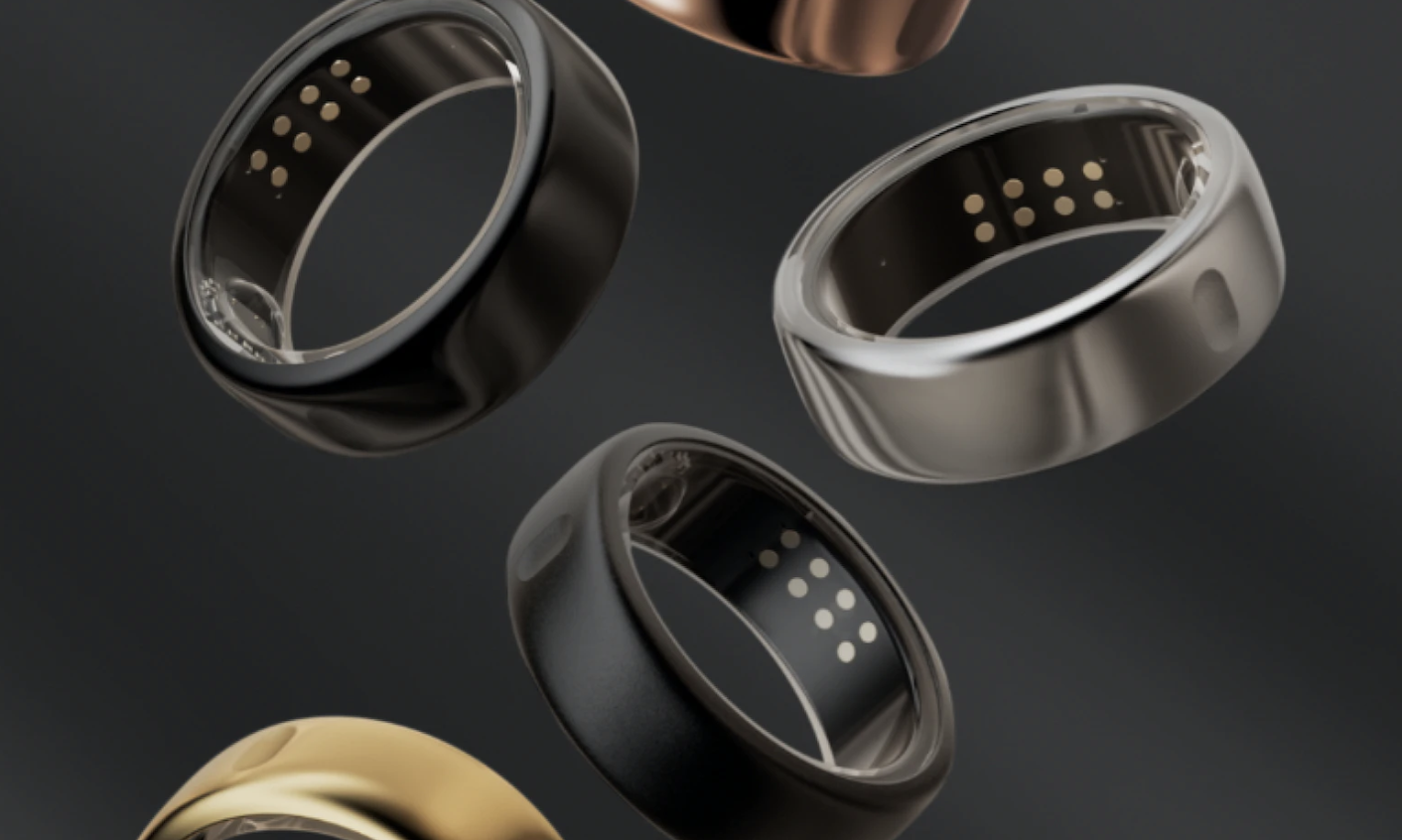 Oura, a Finnish health wearable startup, has filed a lawsuit against Ultrahuman, one of its biggest rivals based in India that also makes smart rings like Oura.
Oura claims that Ultrahuman has copied its ringdevice and accessed proprietary information in violation of its patents. Further, the Finnish startup alleges that Ultrahuman used ex-Oura employees and investors to develop its competing smart ring product.The lawsuit was filed in a Texas court in early September.
Oura has launched three versions of its smart ring so far, which tracks various metrics such as heart-rate variability, blood oxygen rate, and sleep patterns. On the other hand, Ultrahuman initially developed sensors to track health and exercise. It introduced its first finger-worn device called the Ring last year and a new version called the Ring Air earlier this year, and both of them are similar in function to Oura rings.
Oura alleges Ultrahuman of infringing patents, poaching employees, and more
According to Oura, Ultrahuman has copied their ring technology, breaching the patents held by the Finnish company. Oura claims that Ultrahuman had gained access to their proprietary information through former employees, and also solicited its current engineers.
Furthermore, the company alleges that Ultrahuman may have benefited from primary investors who had access to Oura's confidential information prior to the launch of their own Ultrahuman Ring. Its investors include Alpha Wave, Steadview Capital, and Nexus Venture Partners.
The Finnish startup claims that Ultrahuman has copied several details and features of Oura's ring in their own product, the Ultrahuman Ring. The copied features include the use of titanium, skin sensors and PPG sensors to measure various health metrics, and batteries from the same suppliers.
Oura has also accused Ultrahuman of imitating its social media content to promote its own device, claiming that the similarities are too similar to be mere coincidence.
What does Ultrahuman has to say
Ultrahuman founder and CEO, Mohit Kumar, took it to the X (formerly Twitter), saying that his company will win in the wearables market fair and square. Kumar alleges that Oura has engaged in numerous lawsuits against emerging companies in the wearables industry. And he further goes on to mention that Oura themselves have been sued by other companies as well for patent infringement.
"We will win this space and we will win this fairly. We welcome competition in this space and our right to win is our ability to control end-to-end design and manufacturing, coupled with simplified flat pricing and consumer policies," said Kumar.
Oura seeks damages for Ultrahuman's violations and demands all profits made.