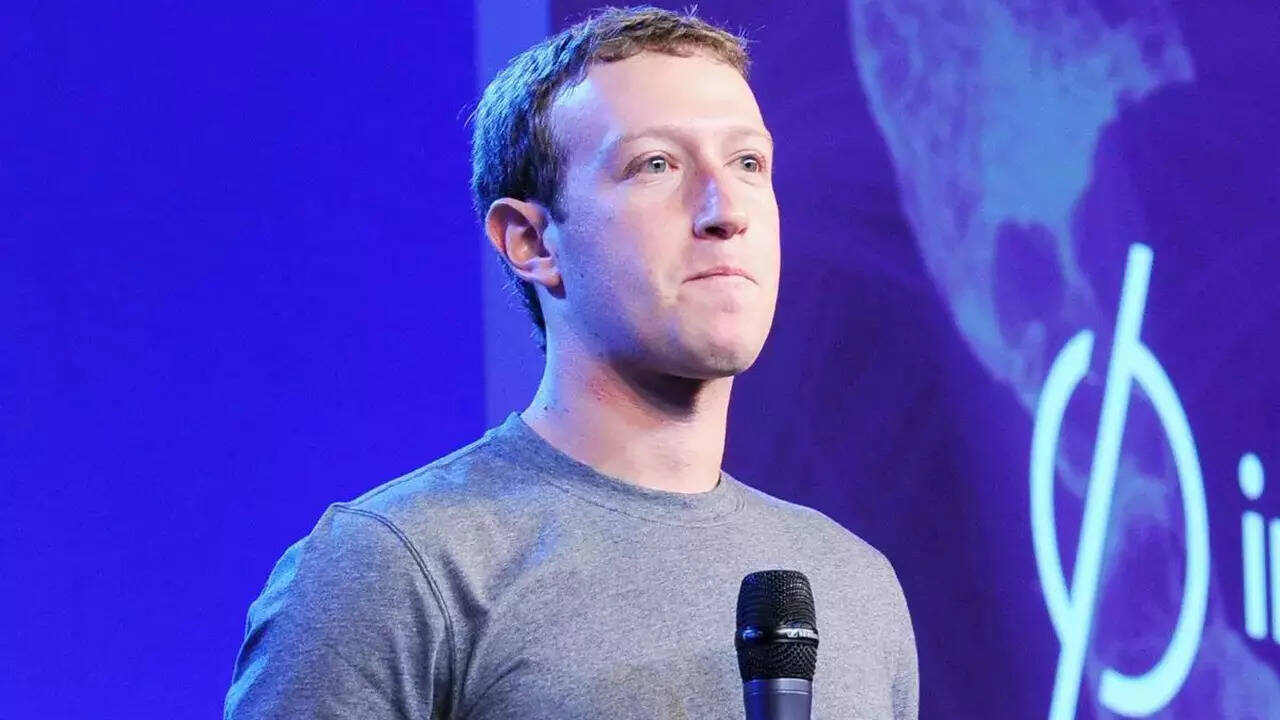 WhatsApp recently introduced its Instagram-like WhatsApp Channels feature in India and some other regions of the world. Now CEO Mark Zuckerberg announced that WhatsApp Channels feature has surpassed the 500 million monthly active users mark.
Meta founder and CEO Mark Zuckerberg has announced WhatsApp Channels feature has surpassed the 500 million active users mark within the first 7 weeks of its launch."500 million monthly activities on WhatsApp Channels in the first 7 weeks! Great to see the WA community so engaged," posted Zuckerberg on hisWhatsApp Channel.
What is WhatsApp Channel
Channels function as a platform for one-way broadcasting, enabling administrators to transmit text messages, photos, videos, stickers, and polls. The company is actively working on a searchable directory to assist users in finding channels that align with their interests. Within this directory, users can browse through channels associated with their hobbies, sports teams, updates from local authorities, and various other topics. Additionally, users can choose to join WhatsApp Channels by clicking on invitation links shared in chats, emails, or posted online.
WhatsApp Channels to soon get polls feature
A recent online report revealed that WhatsApp is working on a feature to share polls in channels. Continuously striving to enhance interaction between channel administrators and followers, WhatsApp is actively developing new features for channels. According to information from WABetaInfo, WhatsApp is currently in the process of enabling the sharing of polls within channels.
The report further indicates that these channel polls will include the option to limit responses to a single choice, mirroring the feature already present in your chats and groups. It is crucial to emphasise that the privacy of poll votes is of utmost importance. When you engage in a channel poll, your phone number remains confidential, ensuring that it is not revealed to the channel owner or other followers, thereby preserving your privacy.