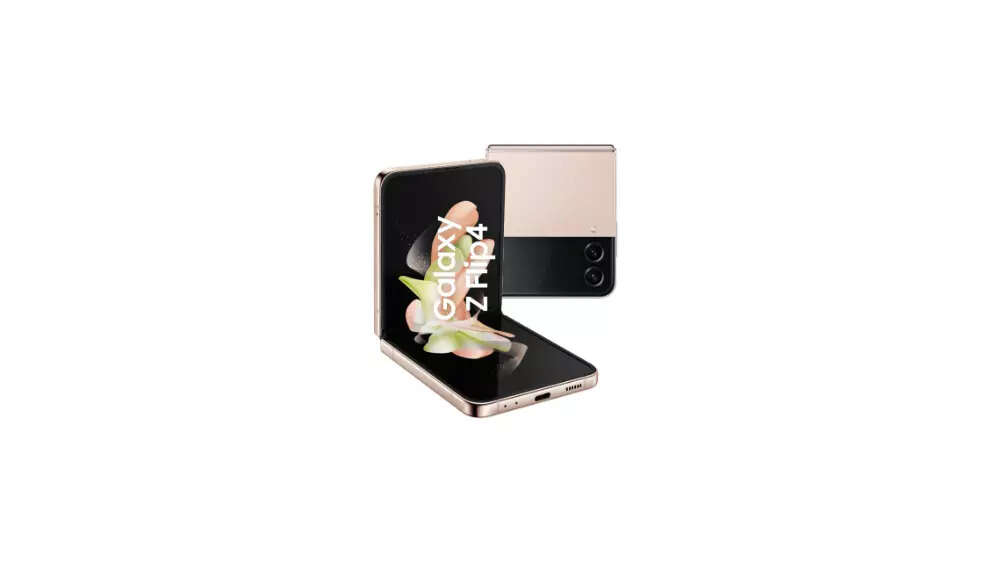 Samsung has already launched its new foldable smartphones — Galaxy Z Fold 5 and Galaxy Z Flip 5. A recent online report revealed that Samsung may soon launch an affordable mid-range foldable smartphone. However, the South Korean smartphone has now confirmed that it is not planning any such smartphone.
According to a report by a Korean publication JoongAng Daily, Samsung has confirmed that it is not planning to launch any affordable foldable smartphone.Samsung has denied rumors that it plans to release affordable foldable smartphones in 2024. A spokesperson for the company told the publication that there are no such plans in the works.
The rumors had been circulating for several months, with some analysts predicting that Samsung would release a foldable phone for as little as $500. However, Samsung has now poured cold water on these hopes.
The company's decision to stick with high-end foldable phones is likely due to the fact that they are still relatively expensive to manufacture. As a result, Samsung is likely focused on selling them in smaller quantities to a more affluent customer base.
This doesn't mean that Samsung is completely giving up on the idea of affordable foldable phones. However, it is likely that the company will wait until the technology has matured and the manufacturing costs have come down before it releases any such devices.
Samsung is also reportedly working on a new foldable phone that is expected to be released in 2024. This phone is rumored to have a more durable hinge and a larger battery.