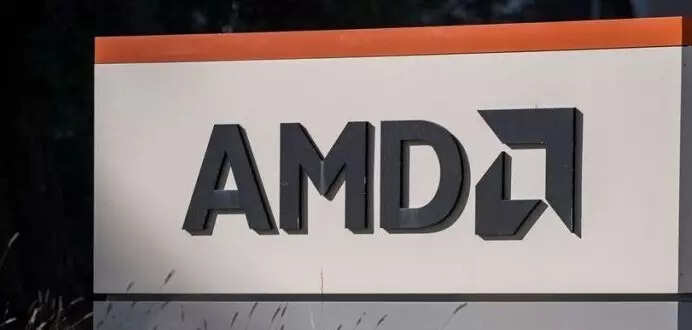 US chipmaker AMD has announced the "Advancing AI," in-person event. The upcoming event will be live-streamed on December 6. At this event, the company is set to launch the next-generation AMD Instinct MI300 data centre GPU accelerator family. The company will also use this event to highlight its growing momentum with AI hardware and software partners.
At this event, AMD Chair and CEO Dr Lisa Su will be joined by
AMD
executives, AI ecosystem partners and customers who will discuss how AMD products and software are re-shaping AI, adaptive and high-performance computing landscape.The company will also discuss the rapidly expanding ecosystem of AI customers and partners.
The live stream will start at 10 a.m. PT on December 6 at https://www.amd.com/en/corporate/events/advancing-ai.html.
AMD Radeon PRO W7700 workstation graphics card
The company recently launched the AMD Radeon PRO W7700 professional workstation graphics card. AMD claims that this workstation graphics card is designed to meet the evolving demands of professional workflows. This also includes running advanced AI apps and more.
The AMD Radeon PRO W7700 workstation graphics card carries an SEP of $999. It is expected to be available starting November 13 with product availability in OEM workstations and SI systems are expected soon after.
The graphics card features 16GB of high-speed VRAM that allows 3D artists and video editors to work with higher-resolution models and textures. It will also allow users to exchange data between apps much faster. The GPU also offers support for DisplayPort 2.1, the latest codecs with AV1 encode/decode and AI-enhanced video encode capabilities for faster video encoding.
The Radeon PRO W7700 workstation graphics card also offers up to 1.7X better price-to-performance ratio than its rivals as its built on the high-performance, energy-efficient AMD RDNA 3 architecture, the company claims.