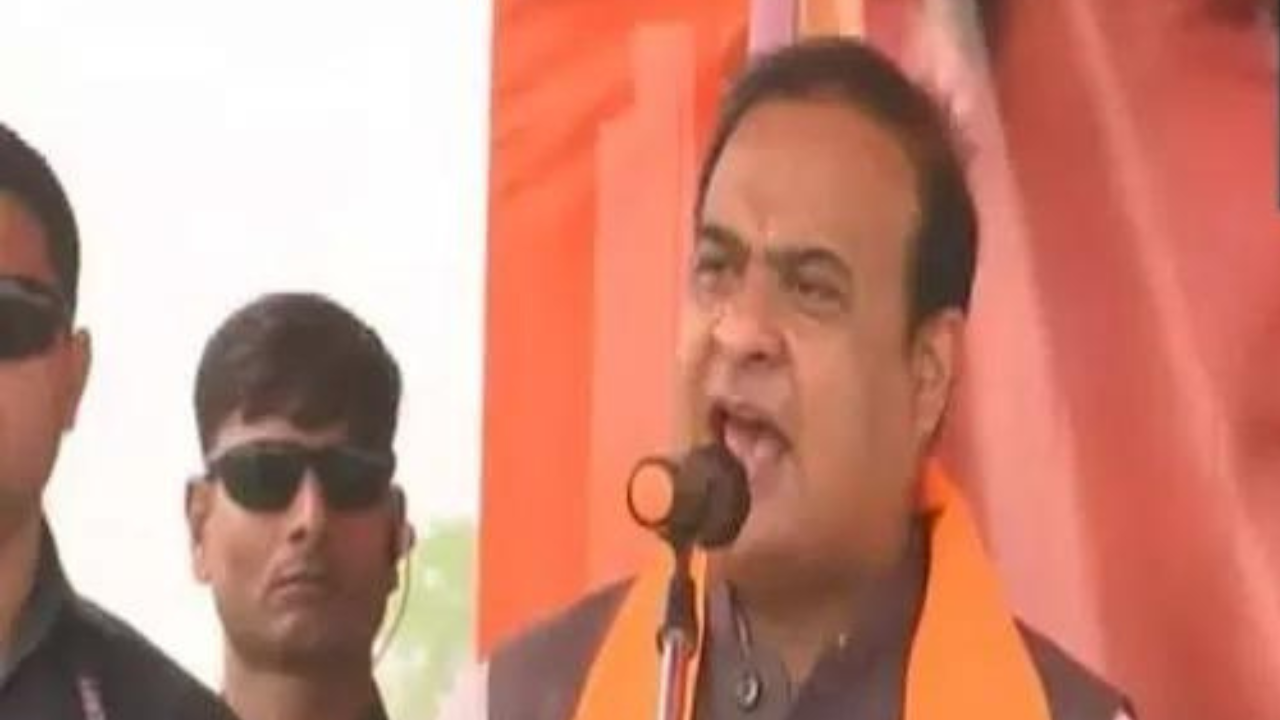 GARIABAND: Days before the second phase of the
Chhattisgarh elections
, Assam chief minister Himanta Biswa Sarma said that Prime Minister Narendra Modi is not just the leader of India but the "most popular leader" of the world.
"Elections are about to be held in Chhattisgarh. PM Narendra Modi was in Chhattisgarh yesterday. Now he is not just the leader of India but people consider him as the most popular leader of the world," the Assam chief minister said while campaigning at Chhattisgarh's Gariaband ahead of the November 17 polls.
Himanta said that even when the Prime Minister goes to the United States of America he is honoured there.
"Even when he goes to America, he is honoured. Wherever he goes across the country, he is honoured," he said.
The Assam chief minister said that this is because PM Modi does what he announces and so people are confident in him.
"The reason is that he (Modi) does what he says. That is why we say, 'Modi hai toh mumkin hai' (It is possible if Modi is there). This slogan is now heard in every corner of India," he said.
Chhattisgarh is voting in two phases, with the first phase of 20 seats having concluded on November 7. The remaining 70 seats will go for polling on Friday.