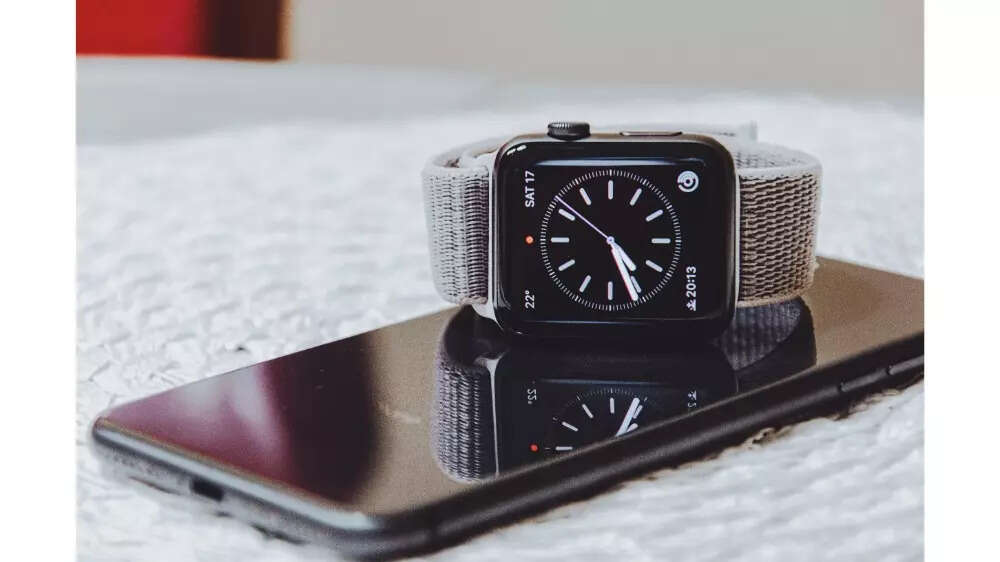 Researchers from Harvard's Brigham and Women's Hospital and Harvard's T H Chan School of Public Health collaborated on a study update evaluating the effects of physical activity and the menstrual cycle on glucose. These analyses use data from both the Apple Heart and Movement Study (AHMS) and the Apple Women's Health Study (AWHS).
Analyses of glucose levels across 1,982 menstrual cycles highlighted a slight increase in time spent within the target range of 70-180 mg/dL during the follicular phase when progesterone levels are lower (68.5% of day) compared to the luteal phase (66.8% of day).The study revealed that participants also spent slightly less time above range during the follicular phase (28.9%) when compared to the luteal phase (30.9%).
Furthermore, Polycystic ovary syndrome (PCOS) and a body mass index greater than 30kg/m2 can also increase resistance to insulin and subsequently glucose levels. Researchers analysed a subset of participants with these conditions and found less time within the range of 70-180 mg/dL during the follicular phase than participants who did not report these conditions 63.9% vs. 72.1%. This trend was also seen during the luteal phase 62.7% time in range vs. 69.9%.
What the experts have to say
Shruthi Mahalingaiah, MD, MS, FACOG, assistant professor of environmental, reproductive, and women's health at the Harvard T H Chan School of Public Health, co-principal investigator of the Apple Women's Health Study said that the research team has identified an intriguing pattern in continuous glucose measurements across the menstrual cycle among people with regular cycles. "The connection between the menstrual cycle, glucose levels, and insulin sensitivity, influenced by hormones such as estrogen and progesterone, is noted in our preliminary findings. This preliminary analysis may pave the way for a more in-depth examination of the relationship between menstrual cycle phases and glucose levels, offering potential implications for diabetes management."
Calum MacRae, MD, Ph.D., a cardiologist, Professor of Medicine at Harvard Medical School, and principal investigator of the Apple Heart and Movement Study at Brigham and Women's Hospital highlighted how Apple Watch helps users in many ways. "Empowering users to move their personal physiology in the right direction is a fundamental foundation of precision health and medicine. Apple Watch enables users to determine how best to improve their cardiometabolic risk." He further said that the data demonstrate that exercising at the right levels can improve "how each of us deal with metabolic challenges to reduce the risk of diabetes or to improve the control of diabetes if it does develop."