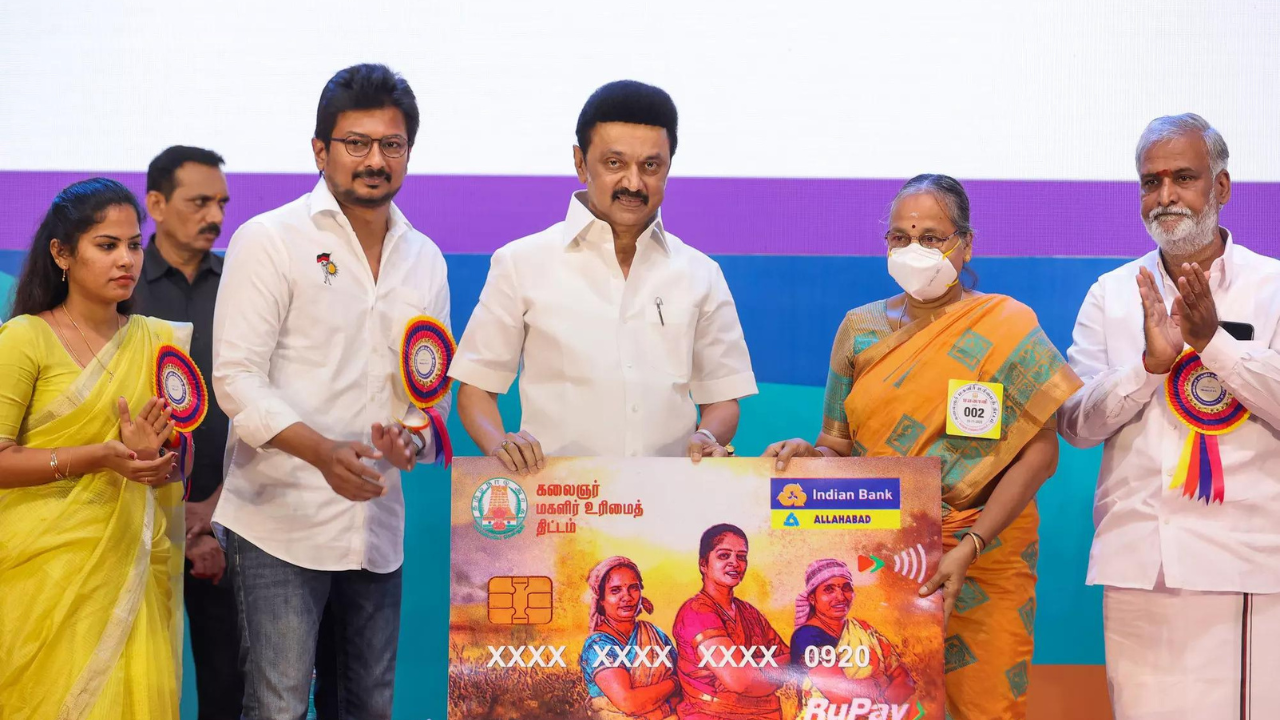 CHENNAI: The state employment exchange has been losing its relevance over the years with government agencies increasingly moving towards competitive examinations for recruitment of staff. There are 64lakh people registered in the employment exchange for jobs in
Tamil Nadu
as per the latest data put out by the state government. This has come down from 81.3lakh in March 2017.
The state government hired staff through employment exchanges for posts that did not fall under the purview of the Tamil Nadu public service commission(TNPSC) since 1971.Other forms of recruitment were made after obtaining a non-availability certificate from the exchange. In 1978, the government issued an order that all its institutions that receive financial assistance from the government or quasi-government institutions, PSUs, boards, and cooperative institutions, should recruit personnel only through the exchange. They can opt for any other form of recruitment like issuing advertisements in dailies only after obtaining a non-availability certificate from the exchange or after obtaining prior sanction from the government.
The court had, however, quashed the selection process for appointment of candidates sponsored through employment exchanges in 2013. The state was told to fill up the posts by inviting applications from all eligible people along with names sponsored by the employment exchange by advertising in the media to enable all those eligible to compete. "The Madras high court dismissed a writ appeal from the state. As a result, the number of
job seekers
registered with the exchange is fast dwindling," said a retired officer, who had a stint in the department of employment and training that handles employment exchanges.
Of those registered with the state employment exchange as on October 31, there are 29.8 lakh male and 34.4 lakh female job seekers, besides 294 transgenders. "There are four lakh vacancies in various departments, but the government seeks to outsource the jobs and appoint retired staff on a consolidated pay to minimise spending. The government should speed up recruitment programmes since youngsters are struggling to get government jobs," said Tamil Nadu Secretariat Association president G Venkatesan.
The arrival of exclusive recruitment boards for teachers and doctors and with the private sector improving career growth, employment exchanges are fast losing their relevance.