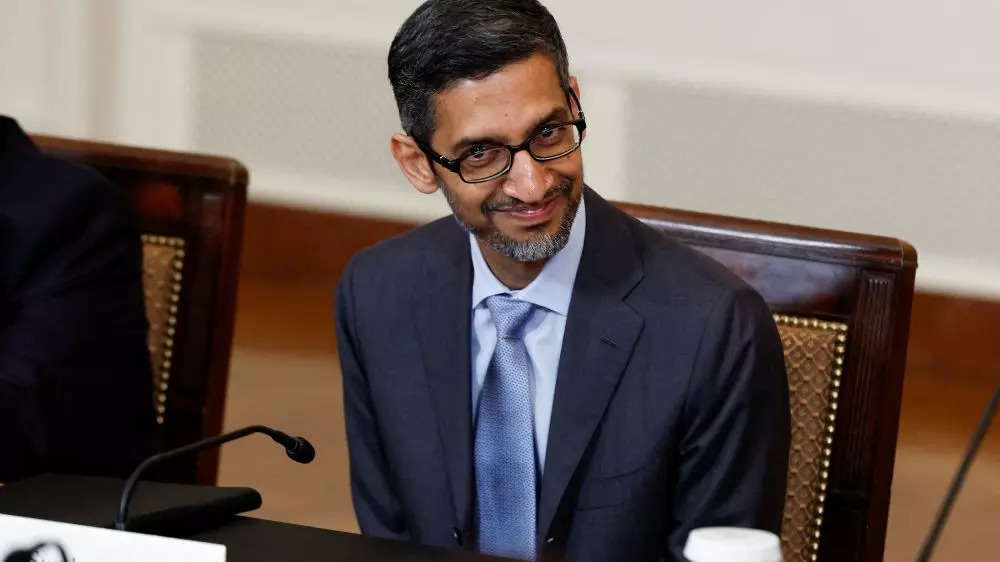 Alphabet and Google CEO Sundar Pichai on Sunday, November 12, shared the top trending "why" questions about the festival of lights, Diwali, on Google. These are the five questions that people searched most about Diwali worldwide. Pichai shared the questions in a GIF image, along with Diwali wishes to everyone celebrating. "Happy Diwali to all who celebrate! We're seeing lots of interest about Diwali traditions on Search, here are a few of the top trending "why" questions worldwide," posted Pichai on X, formerly Twitter.
The GIF in Pichai's X post shows a lamp with five numbers pointed around it that represents the top five questions people searched globally on the occasion of Diwali.On clicking the numbers, it displays the question that people searched for across the world onGoogle about Diwali.
Here are the 5 questions shared by Pichai in his post:
1. Why Indians celebrate Diwali
2. Why do we do rangoli on Diwali
3. Why do we light lamps on Diwali
4. Why is Lakshmi puja done on Diwali and
5. Why oil bath on Diwali.
Diwali wishes in 2022: Celebrated Diwali watching India-Pakistan match
In 2022, Pichai's Diwali wishes also mentioned India's emphatic win over Pakistan in a thrilling match during the ICC T20 World Cup 2022 held in Melbourne, Australia.
"Happy Diwali! Hope everyone celebrating has a great time with your friends and family. 🪔 I celebrated by watching the last three overs again today, what a game and performance #Diwali #TeamIndia #T20WC2022," he had posted on X.
The match took place just a day before Diwali (what is celebrated as choti Diwali) on October 23.