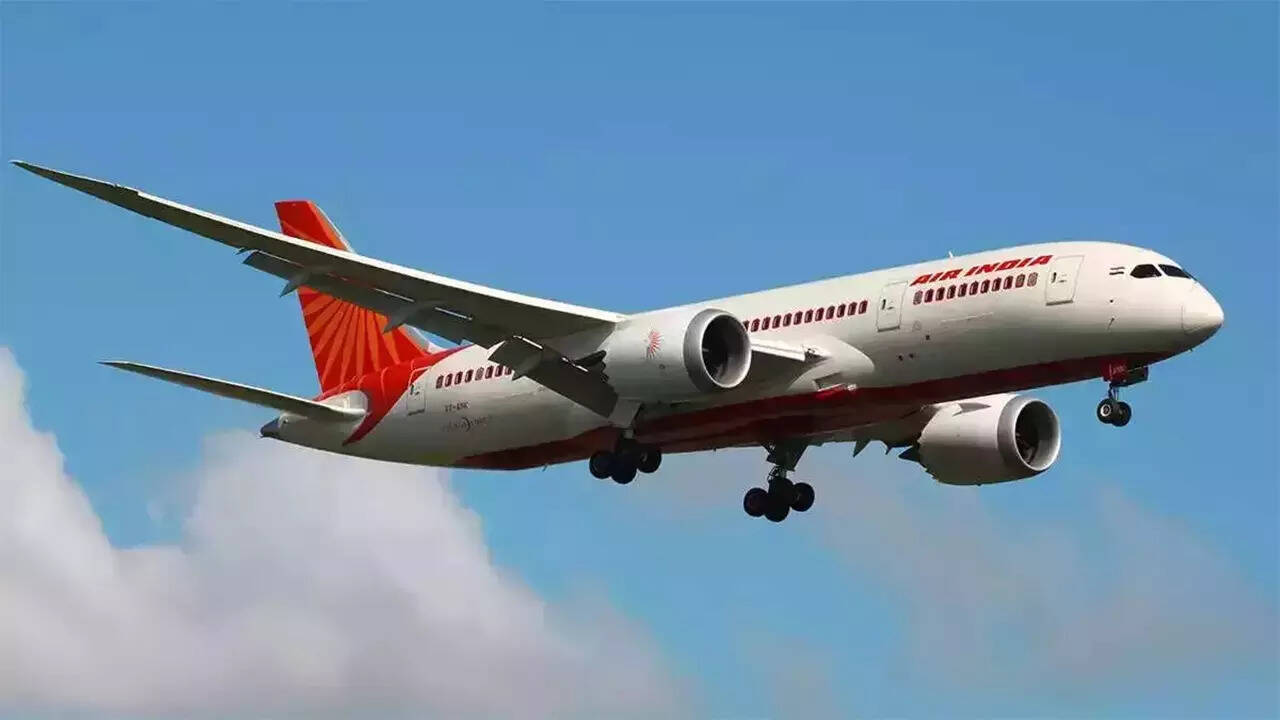 AHMEDABAD: In July this year, hacker groups targeted websites of London and Birmingham airports. Closer home, in 2021 Air India revealed a major data breach with details of 45 lakh customers including passport and credit card numbers made available online. These are just indicative incidents, as cutting-edge technology is making the air traffic system prone to attacks.
In such a scenario, National Forensic Sciences University (NFSU) has forayed into 'aviation forensics' with an MoU with GMR – the operator of airports at Delhi, Hyderabad and Goa among others – where the university will send students and experts to airports, train their staff and also organize joint research.
Dr J M Vyas, vice-chancellor of NFSU, said aviation forensics is an emerging field focusing on cybersecurity and communications. "Both operators and airlines are waking up to challenges posed by hackers. The field is ever evolving with new technology," he said.
Prof Naveen Kumar Chaudhary, dean of the School of Cyber Security and Digital Forensics at NFSU, said that at the moment five students are interning with different airports. "The focus remains on three major aspects of cybersecurity, operational technology and communications," he said. "Apart from sponsoring doctoral research, GMR will also collaborate with us on joint research in aviation forensics." NFSU officials said that there are multiple components of airport and airline security that starts with the website. The physical security at airport premises is also covered with securing automated systems such as conveyer belts for luggage. In the communications aspect, experts identify weak links in radio frequency between air traffic controller and aircraft and secure it.
Another project taken up by another team at NFSU is gait analysis. Experts said the university has collaborated with a UK-based firm to procure a software that analyzes incoming passengers and picks up small ticks or incongruous behaviour patterns and alerts the system. Security personnel then can frisk the person or question the person further. While the system is tested successfully at a few locations, the official implementation may take some time, said sources.