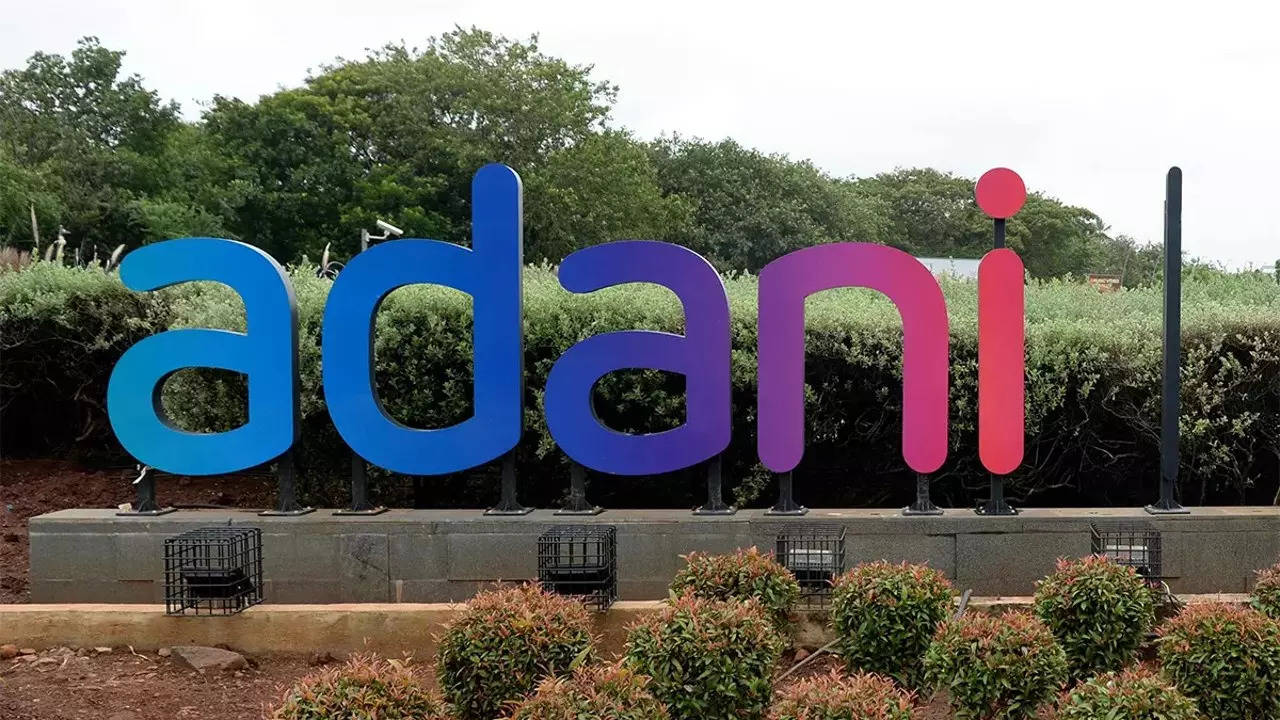 NEW DELHI: Billionaire Gautam Adani-led group's flagship firm Adani Enterprises on Wednesday decided to scrap its follow-on public offer (FPO), a day after it was fully subscribed.
In a regulatory statement to the bourses, Adani Group said that it has decided not to proceed with FPO in the interest of its subscribers.
"Given the unprecedented situation and the current market volatility the company aims to protect the interest of its investing community by returning the FPO proceeds and withdraws the completed transaction," Adani Group said in its official release.
The Rs 20,000 crore worth FPO was fully subscribed a day ago as investors pumped funds into the flagship firm.
The fundraising was critical for Adani, not just because it was seen as a move to cut his group's debt, but also because it is was being seen by some as a gauge of confidence at a time when the tycoon faces one of his biggest business and reputational challenges.
Thanking the investors for their support and commitment to the FPO, Gautam Adani said that given the unprecedented market movement, the board of directors of company felt that going ahead with FPO will not be "morally correct".
"The interest of the investors is paramount and hence to insulate them from any potential financial losses, the Board has decided not to go ahead with the FPO," Adani said.
Stating that his group's balance sheet is very healthy with strong cashflows and secure assets, Adani said that the decision will not have any impact on their existing operations and future plans.
"Once the market stabilises, we will review our capital market strategy," he added.
FPO was fully subscribed
In Adani's FPO, as many as 4.62 crore shares were sought as against an offer of 4.55 crore.
Non-institutional investors put in bids for over three times the 96.16 lakh shares reserved for them, while the 1.28 crore shares reserved for qualified institutional buyers (QIBs) was almost fully subscribed, according to BSE data.
As many as 5.08 crore shares were sought against an offer of 4.55 crore, even though the offer price was higher than the rate at which the company stock was being traded on the stock exchange.
There was, however, a muted response from retail investors and company employees.
Retail investors, for whom roughly half of the issue was reserved, bid for just 12 per cent of the 2.29 crore shares earmarked for them. Employees sought 55% of the 1.6 lakh shares reserved for them.
Share continue to fall
Shares of Adani Group firms slumped today as well and have now lost more than Rs 7 lakh crore of their combined market capitalisation in the last five trading sessions amid concerns over US-based short seller Hindenburg Research's report.
The decline is about 38% compared to the market valuation at the end of trading on January 24, the day when the report was released.
Earlier in the day, shares of Adani Enterprises nosedived 28.45% to close at Rs 2,128.70 on the BSE.
The counter of Adani Ports and Special Economic Zone plunged 19.69%, Adani Total Gas slumped 10%, Adani Green Energy declined 5.78%, Adani Wilmar fell 4.99%, Adani Wilmar went down 4.99%, Adani Power dropped 4.98% and Adani Transmission (2.46%).
In addition, Ambuja Cements tanked 16.56%, while ACC dropped 6.34%.
The Group stocks started to plunge from January 25 Hindenburg in the report made a litany of allegations, including fraudulent transactions and share price manipulation.
Following the market rout, further slipped to 15th position in Forbes global rich list. His net worth has now slumped to $74.7 billion.
(With inputs from agencies)