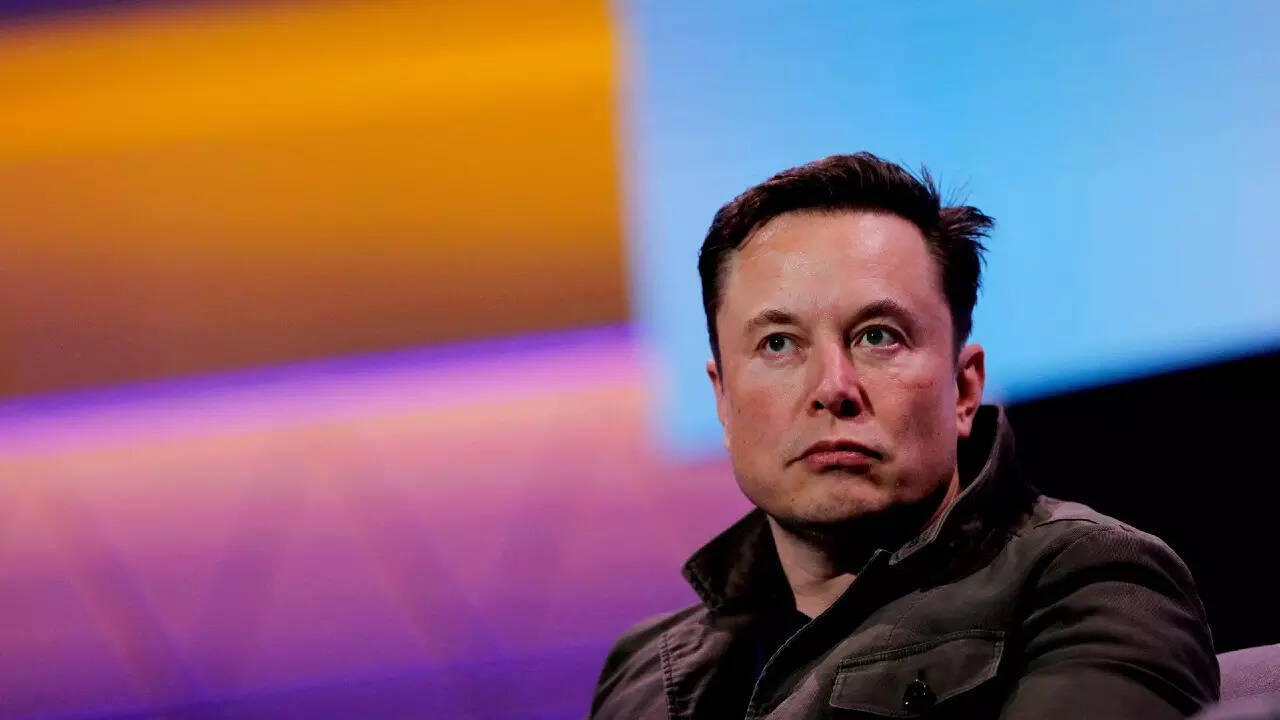 Twitter CEO Elon Musk has been experimenting with the platform ever since taking over. From introducing differently coloured verification ticks to tinkering with the algorithm, he has actively engaged with bringing new changes to the social media giant.
Musk's latest experiment involves checking the impact of account privacy settings on tweet visibility. In a recent tweet, he shared that he was making his Twitter account private for a day to test this. He wrote, "Made my account private until tomorrow morning to test whether you see my private tweets more than my public ones."
The backstory of Musk's latest move
Musk's decision to change his profile privacy setting to private stems from one of his recent interactions. Earlier, Twitter user "Libs of TikTok" – an account having over 10 million followers – tagged the billionaire and enquired about an odd observation. The user claimed that its tweets were not getting enough visibility until the account privacy was switched to private.
Following this tweet, the comment section was filled with users resonating similar concerns. A user reported not being able to post something on Twitter despite trying twice. Another one hinted that the platform may have reduced his tweet visibility by shadowbanning his account.
Among all these concerns popping up, Elon Musk chipped in and replied, "Something is wrong." Not long after, he went ahead and made his account private as highlighted by the 'lock' next to his Twitter name.
The tweet where he revealed this move has 18 million views at the time of writing. Interestingly, this amount is close to the combined views (21.3 million) received by the three tweets before it.
Musk's followers replied to this tweet apparently acknowledging they saw it without any delay. A few people also noted they have been observing seeing less of his tweets. Some others didn't find any particular increase in tweets from Musk in their feed.
Also watch
Twitter blue tick subscription: All you need to know