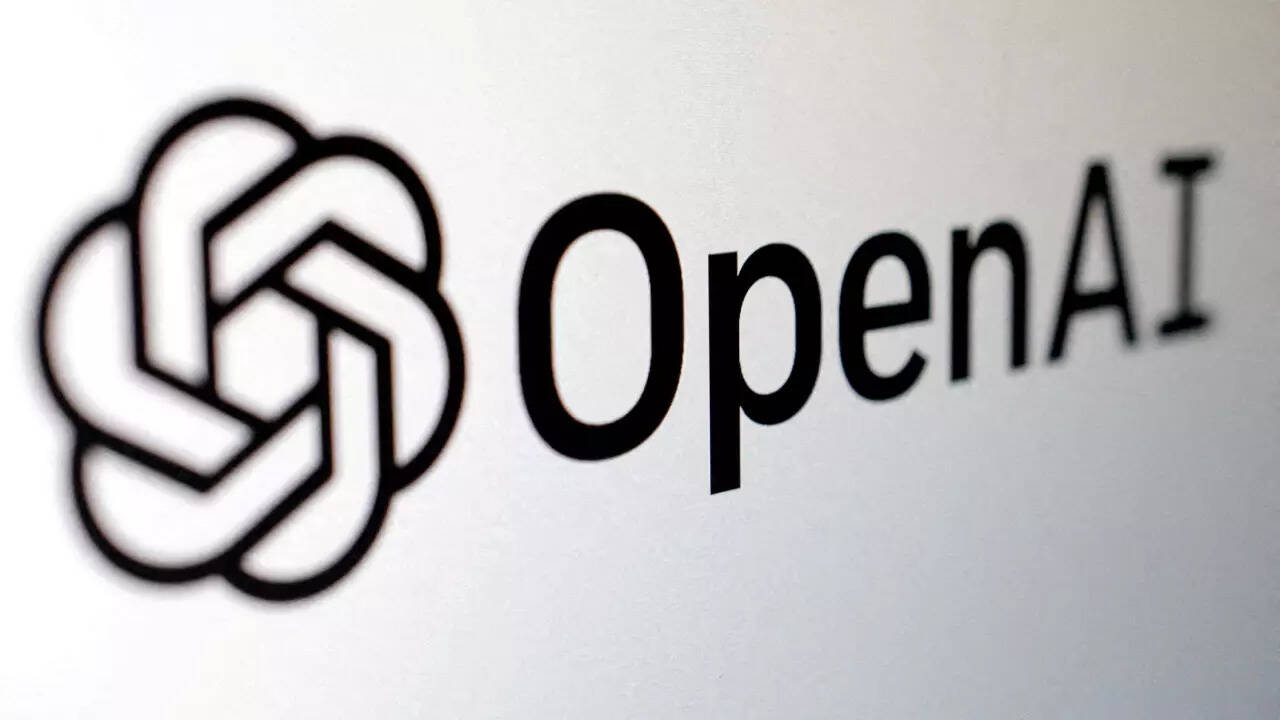 When the OpenAI board fired Sam Altman as CEO, he not only received support from employees but from investors as well. It seems that some investors love Altman to the extent that they reportedly threw their weight behind his next venture. Now, as per a development, some investors are exploring legal recourse against the company's board.
Citing sources familiar with the matter, news agency Reuters said that investors are working with legal advisers to study their options but there is no clarity whether they'll move forward with the suing option.
Why investors are worried
Investors worry that they could lose hundreds of millions of dollars they invested in OpenAI as the company can potentially collapse amid the rapidly growing generative AI sector. In fact, Anna Makanju, vice president of global affairs at OpenAI, addressed the remaining employees at the company that it is in "intense discussions" to unify its divided staff.
Over 500 employees wrote a letter to the board asking them to bring back Altman. They also threatened the board that the group would resign and join the former CEO at Microsoft.
Microsoft reportedly owns 49% of the for-profit operating company, other investors and employees control 49%, with 2% owned by OpenAI's nonprofit parent, according to Semafor.
Reuters said that venture capital investors usually hold board seats or voting power in their portfolio companies. Since OpenAI is controlled by the non-profit parent company OpenAI Nonprofit, employees have more leverage in pressuring the board.
OpenAI Nonprofit was created to benefit "humanity, not OpenAI investors," as per OpenAI.
Meanwhile, Ilya Sutskever, one of the co-founders of OpenAI and chief scientist at OpenAI who is being blamed for Altman's ouster, has regretted his participation in the board's actions.
"I deeply regret my participation in the board's actions. I never intended to harm OpenAI. I love everything we've built together and I will do everything I can to reunite the company," he said in a post on X.