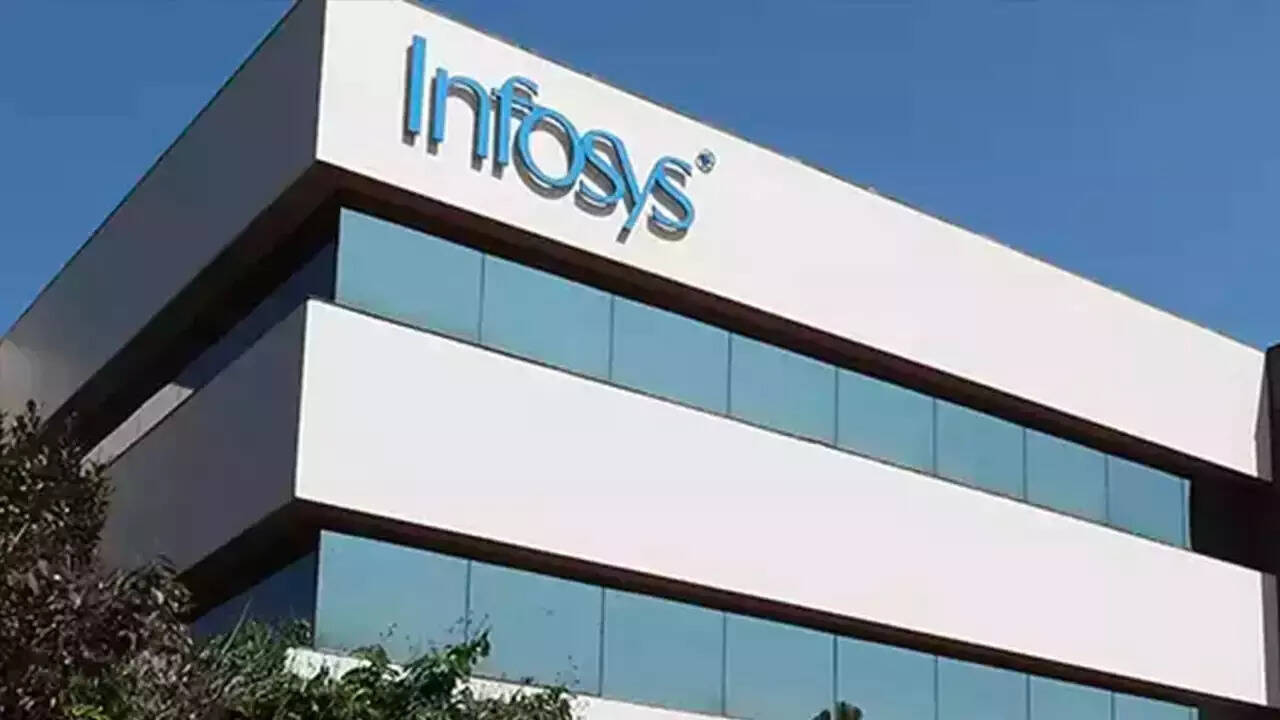 Infosys has sent an email to employees about their quarterly performance bonus. The Bengaluru-based company will give September quarter (July-September) performance bonus to eligible employees at an average of 80% payout this month.
According to a report in Economic Times (ET), the company's engineering teamHR head has sent an email regarding the same to employees.ET is said to have seen the internal communication. Employees at position level 6 (PL6-manager) and below band – meaning those below manager category barring entry level – are reportedly set to receive thevariable pay. While the average payout would be at 80%, individual payout is likely to differ based on employee's performance and contribution for the quarter.
The Bengaluru-based IT giant, which had frozen salary hikes in FY23 to conserve cash, had started its annual appraisal cycle starting October. At Infosys, the annual appraisal cycle starts from October and ends in September of the following financial year, and the company usually discloses employee ratings by January and releases the letter of pay raise to employees in June.
What the HR email says
"This is to keep you all informed that the quarterly performance bonus payout for Q2FY2024 will happen in November 2023 payroll for all eligible employees," it said. "Dear Infoscion, we were able to stay relevant and build a solid foundation for future market share expansions in Q2, despite the challenging environment… You play a pivotal role in the success of our organisation, and we look forward to an optimistic quarter ahead with you," the email announcing the payout read.
Unit delivery managers will finalise the distribution of the payout for their respective units and inform the eligible employees this week, the email added.
Variable pay same as in the last quarter
The 80% payout is similar to what it paid in the first quarter but higher than the previous quarters in FY22 when payouts ranged 60%-70%. In the quarter ended March this year, Infosys had reportedly paid out 60% as variable pay.
"We delivered a good performance in Q1, setting a robust foundation for future expansion. We remained committed to helping businesses accelerate their digital journeys and catering to emerging client requirements," read an email sent from the Human Resources team to the employees during the last quarter.