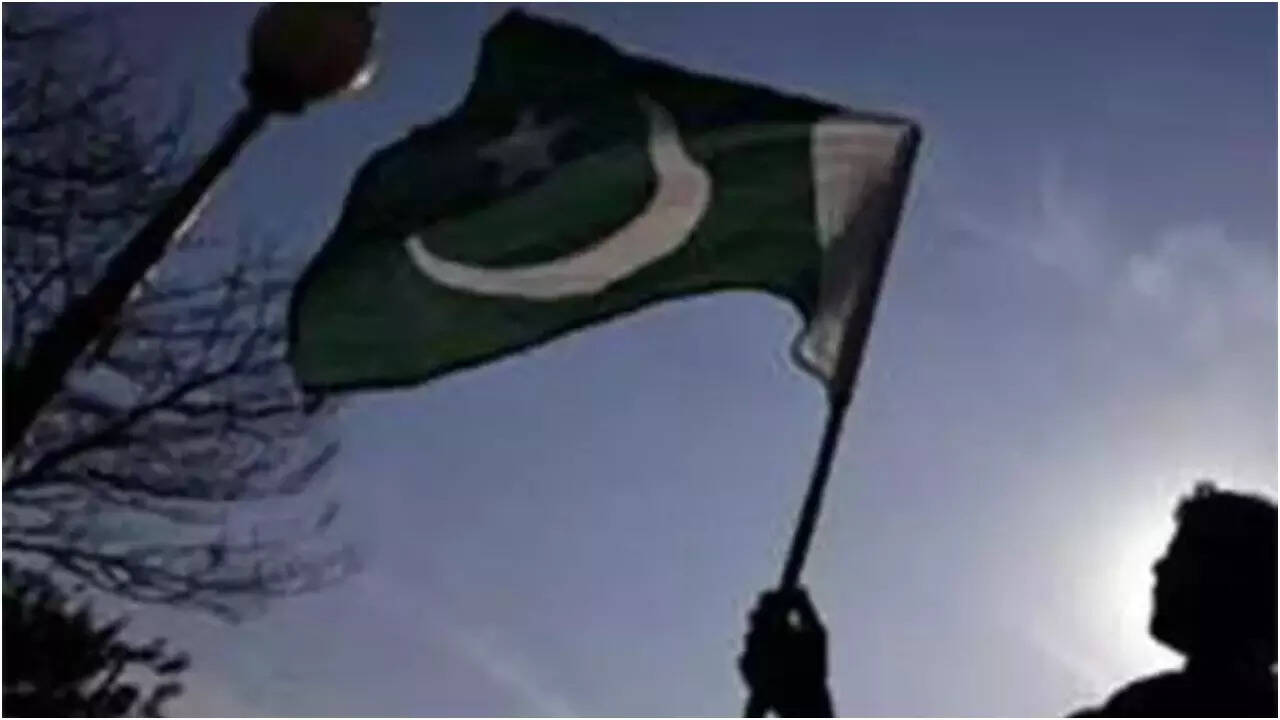 AMRITSAR:
A Pakistani government agency entrusted with managing the Kartarpur Corridor hosted an official dinner on Saturday with live music and dance allegedly close to the Darshani Deori (main entrance) of the Gurdwara Darbar Sahib Kartarpur, stoking a row over the event affecting the shrine's sanctity.
Non-vegetarian dishes were served barely 20 feet away from the shrine's entrance while chief executive officer Syed Abu Bakar Qureshi of the Project Management Unit (PMU) and several others danced to music by hired performers in the presence of Giani Gobind Singh, granthi of Gurdwara Darbar Sahib, sources said.
The gurdwara is counted among the holiest Sikh places of worship as Guru Nanak Dev spent his last 18 years there.
The shrine draws devotees from around the globe, including Indians who take a daylong pilgrimage through the corridor from Dera Baba Nanak in Gurdaspur district.
Many Sikh invitees purportedly excused themselves from attending the Saturday night dinner, which lasted around three hours, after coming to know that there would be music and dance alongside a non-vegetarian spread.
A Pakistani Sikh leader said he was "astonished" at the presence of Giani Gobind Singh at the party.
"First of all, the gurdwara is not a place for parties. Secondly, the granthi was seen in the front row during dancing by the guests, including the CEO of PMU and government officials of Narowal district," the community leader said.
Qureshi contested the allegation. "The party took place about 1.5km from Gurdwara Darbar Sahib to ensure that it was not within the gurdwara complex."
"Therefore, the Sikh maryada (code of religious conduct) did not apply to this specific location," he said.
"Also, it wasn't a dance party. The singing started only after routine evening prayers by Sikhs and Muslims. Artists like Sara Raza Khan, who has performed even in India, were part of the musical programme. Only a few guests danced."