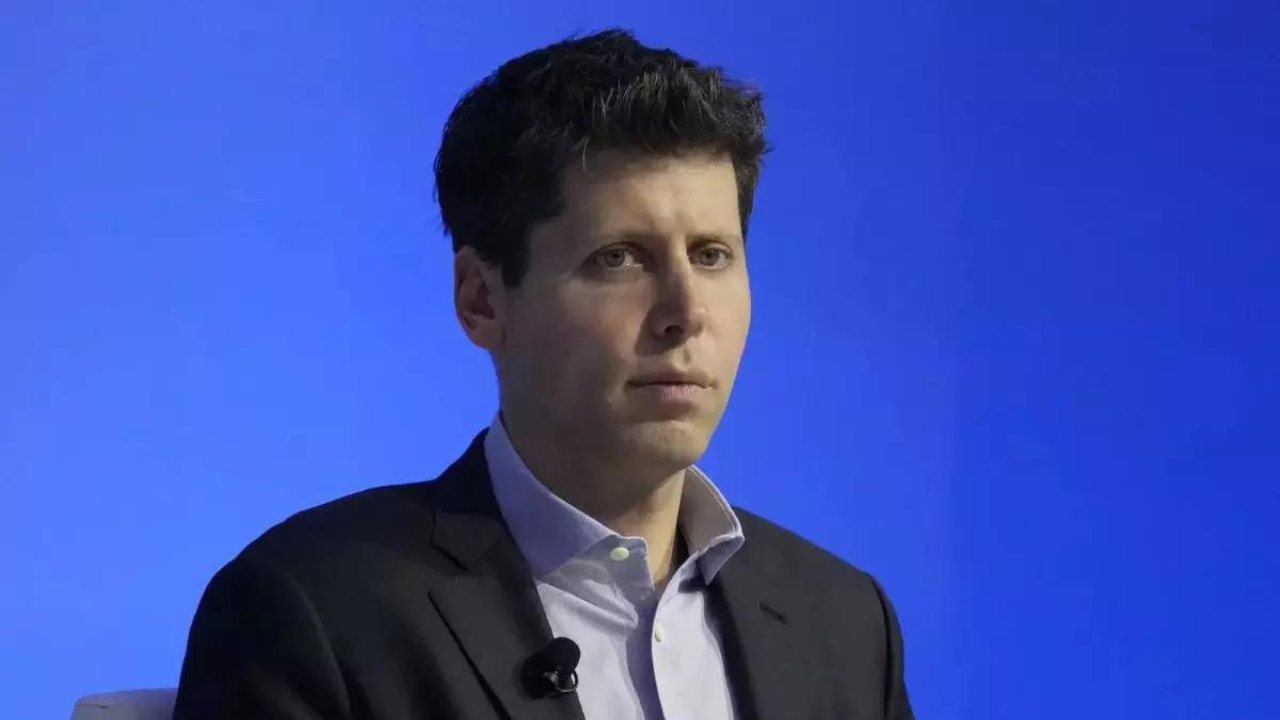 OpenAI board fired Sam Altman saying it lost the confidence in the tech executive's ability to lead the company behind the famous ChatGPT chatbot. In less than 24 hours after the sacking, there were discussions on Altman's next step. While some say he is set to make a comeback while others say the tech executive may start a new venture.
A return on the cards?
Citing people familiar with the discussions, a report by The Information said that OpenAI co-founder could make a return after some major investors urged the board to reverse the decision.In case that happens, the board members will have to be replaced.
Investors Tiger Global and Sequoia Capital are pushing to get OpenAI's board of directors to reinstate Altman. The latter is also said to be encouraging executives at Microsoft, OpenAI's largest backers, to help Altman return to the company.
Altman's new venture
A separate report by the publication claims that Altman may be planning to launch a new venture and has told investors about it. Former OpenAI president Greg Brockman is expected to join Altman and the project is still in development, a person familiar with the matter was quoted as saying.
Shortly after the board fired Altman, Brockman—who was removed as chairman of the board—resigned. Three OpenAI leaders have since quit and many of those who resigned could join Altman in his new venture.
Meanwhile, investors also expect a mass exodus of talent at the company, which is often credited for making artificial intelligence (AI) technology and generative AI mainstream. People close to the company expect several more exits in the coming days, the report said.
Microsoft reportedly owns 49% of the company, while other investors and employees control 49%, with 2% owned by OpenAI's nonprofit parent.
What could be Altman's next venture
Previous reports suggested that Altman and Apple's former design chief Jony Ive have been discussing building a new AI hardware device, and SoftBank CEO Masayoshi Son had been involved in the conversation.
However, Altman watered down the speculations saying he was interested in the concept of 'iPhone of AI' but wasn't sure what such a device would look like.
"I'm interested in this topic, I think it is possible. There is something great to do, but I don't know what it is yet," he said.