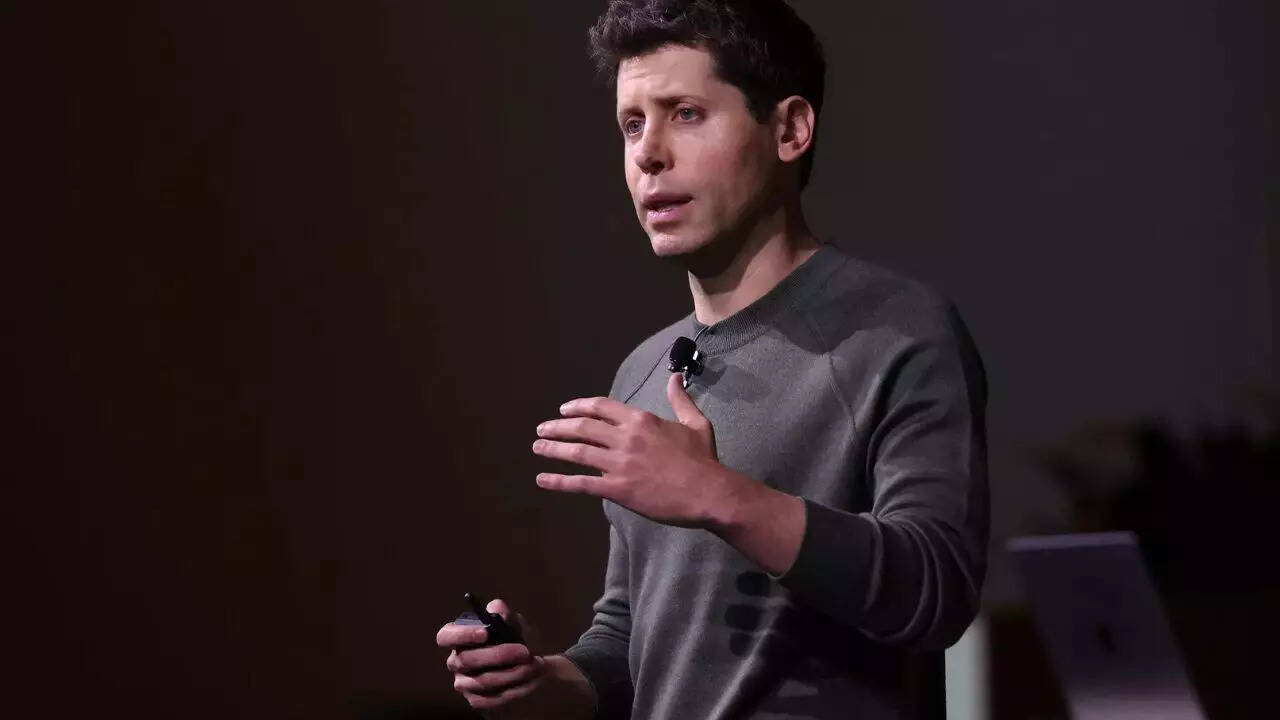 Sam Altman, who is considered by many as the poster boy of the new wave of AI, has been replaced as CEO by the OpenAI board. Altman has been replaced by the company's chief technology officer Mira Murati.
"Mr. Altman's departure follows a deliberative review process by the board, which concluded that he was not consistently candid in his communications with the board, hindering its ability to exercise its responsibilities.The board no longer has confidence in his ability to continue leading OpenAI," the board said in a statement.
OpenAI's board of directors consists of OpenAI chief scientist Ilya Sutskever, independent directors Quora CEO Adam D'Angelo, technology entrepreneur Tasha McCauley, and Georgetown Center for Security and Emerging Technology's Helen Toner.
On the appointment of Murati, the board noted "Mira has played a critical role in OpenAI's evolution into a global AI leader. She brings a unique skill set, understanding of the company's values, operations, and business, and already leads the company's research, product, and safety functions."
Murati has been with OpenAI for the last five years. "Given her long tenure and close engagement with all aspects of the company, including her experience in AI governance and policy, the board believes she is uniquely qualified for the role and anticipates a seamless transition while it conducts a formal search for a permanent CEO," the board of directors said in a statement.