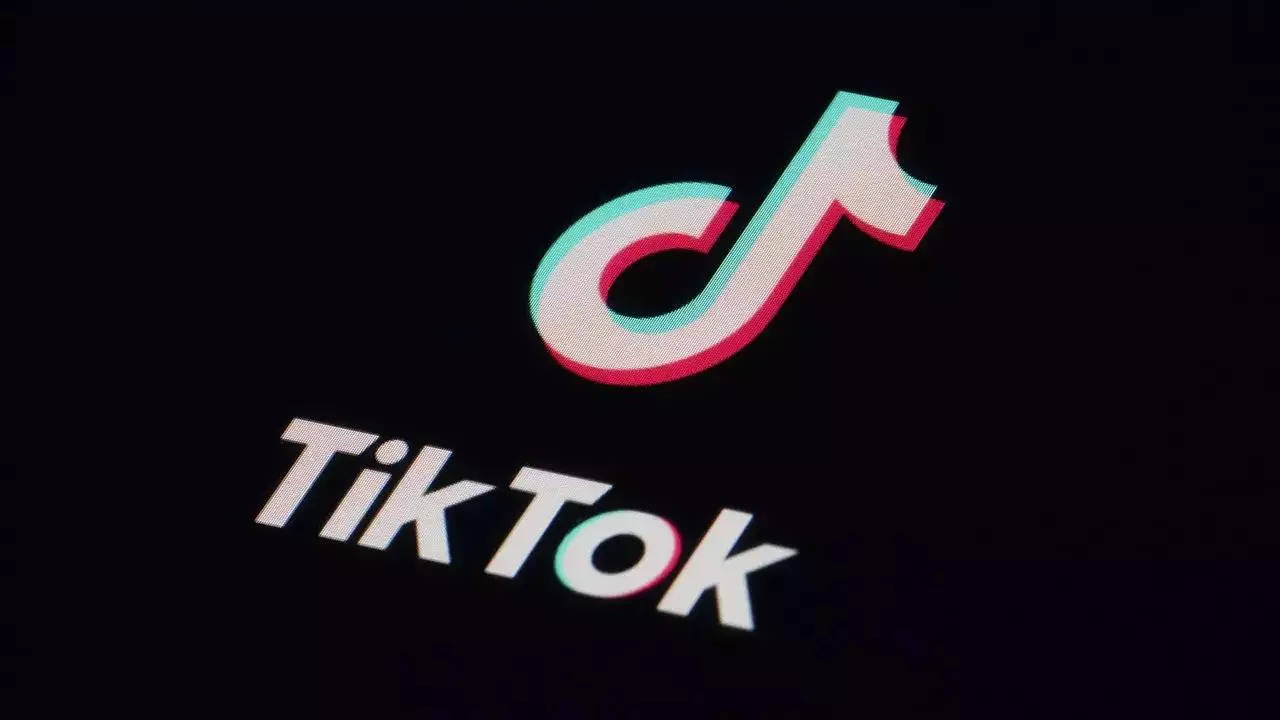 Apple
has filed a legal case contesting decisions taken by the European Commission under its Digital Markets Act (DMA), the Court of Justice of the European Union said in a post on X. The iPhone maker joins Facebook parent company Meta and TikTok-owner Bytedance in appealing against 'gatekeeper' status.
In September, the European Commission designated six technology giants – Google's parent company Alphabet, Amazon, Apple, ByteDance, Meta, and Microsoft – as gatekeepers under DMA with an aim to give users the freedom to use any service they want on their devices.
Under the new legislation, the EU shortlisted 22 services run by these tech giants and made it mandatory for them to ensure that their apps inter-operate with those of the rivals.
The details of Apple's legal challenge have not been made public, however, a report said last week that the company will challenge the inclusion of its App Store on the list of gatekeepers.
Apple's App Store, Safari and iOS come under the purview of the new law and the Commission opened a market investigation to further assess whether Apple's iPadOS and iMessage should be designated as gatekeeper.
Meta,
TikTok
dispute status
The development comes soon after Meta and TikTok filed appeals disputing the Commission's decision to include their services.
While Meta did not challenge the inclusion of Facebook, Whatsapp or Instagram, the social media company did disagree with the Commission's decision to designate its Messenger and Marketplace services under the DMA.
No challenge from Google, Microsoft and Amazon
Microsoft, Google and Amazon announced that they will not to challenge their designations. Google has the highest number of services designated as "gatekeepers". These include Google Maps, Google Play, Google Shopping, Google Ads, Android, Chrome, YouTube and Google Search.
Microsoft's services include LinkedIn and Windows PC OS, and Amazon service include Amazon Marketplace, Amazon Ads. The Commission is investigating whether Microsoft's Bing, Edge and Microsoft Advertising meet minimum requirements to join other services as 'gatekeeper'.