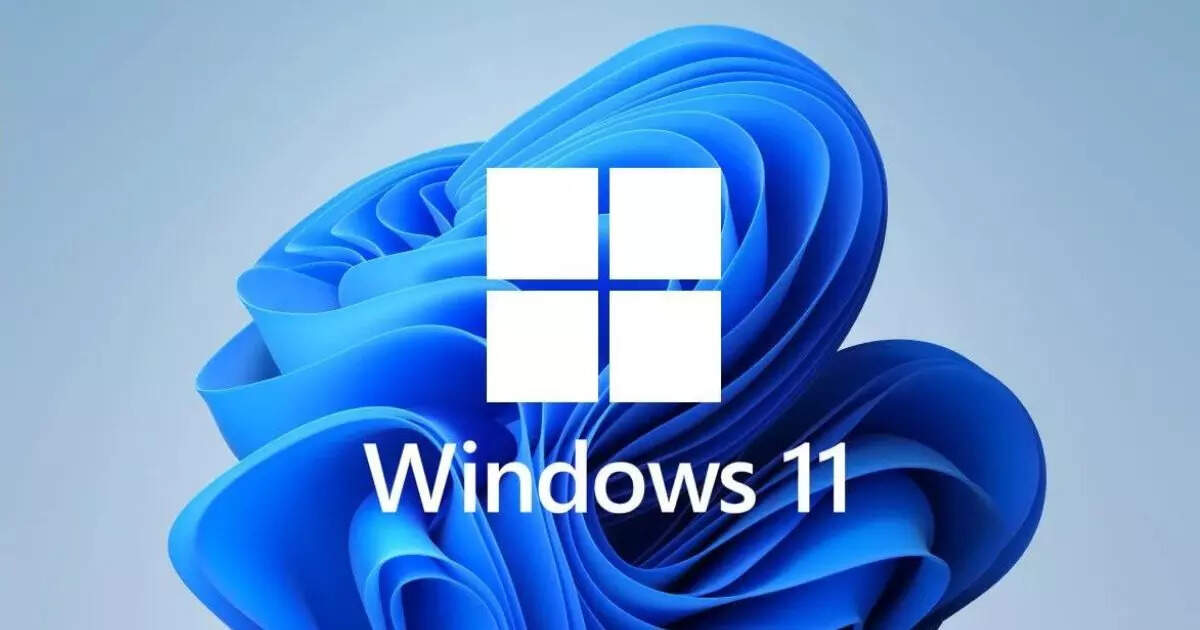 Microsoft has announced its commitment to comply with the Digital Markets Act (DMA) in the European Economic Area (EEA). In line with this commitment, the company has released a non-security preview update for Windows 11, version 23H2, which purviews the changes made to meet the DMA obligations.
In a recent blog post, Microsoft confirmed its plan to make necessary changes to Windows 11 23H2 and Windows 10 22H2, so that both versions will comply with the European Union's Digital Market Act by the deadline of March 6, 2024.
The latest update in Windows 11 now clearly identifies operating system functionality in Settings, Start, and Search, making it easier for users to navigate. Notable operating system components can be found at Settings > System > System Components. The All Apps list in the Start Menu is now labelled as All, with operating system components marked as "system." Search results indicate operating system components marked with "system."
All apps in Windows can now be uninstalled, and users have the option to reinstall them from the Microsoft Store or the internet. Users can uninstall specific apps like Camera, Cortana, Web Search from Microsoft Bing, Microsoft Edge (EEA only), and Photos. However, there are still a few system apps, such as File Explorer and Phone Link, that cannot be uninstalled.
Microsoft is also rolling out an update to the Widgets Board, which will allow users to turn off the Microsoft News and ads feed. Widgets will still be available for those who wish to use them. These changes are specifically for Windows 11 PCs in the EEA, and it is unclear whether users outside this area will be able to use these features.
Windows 11 will now remember users' set defaults for web browsers, email clients, and more, respecting their choices. Additionally, the OS will now ask users in the EEA if they want to sync Windows with a Microsoft account.
Windows prompts users in the EEA to sync their Microsoft accounts, ensuring data availability across devices. This feature enables users to restore settings, apps, and passwords from other PCs, syncing pinned apps and preferences.
In the Windows 10 version 22H2 Build 19045.3754 (Preview Channel), Microsoft is introducing Copilot in Windows (in preview) for devices running Windows 10, version 22H2 Home and Pro editions, with a phased rollout in the coming months.
Copilot comes to Windows 10 PCs
With the latest update, Microsoft is introducing Copilot, which is currently in preview, for devices running Windows 10, version 22H2 Home and Pro editions. The feature will appear on the taskbar and can be experienced by opting for the latest updates in Settings > Update & Security > Windows Update.
The Release Preview build of Windows 10 will receive the changes at a later date.