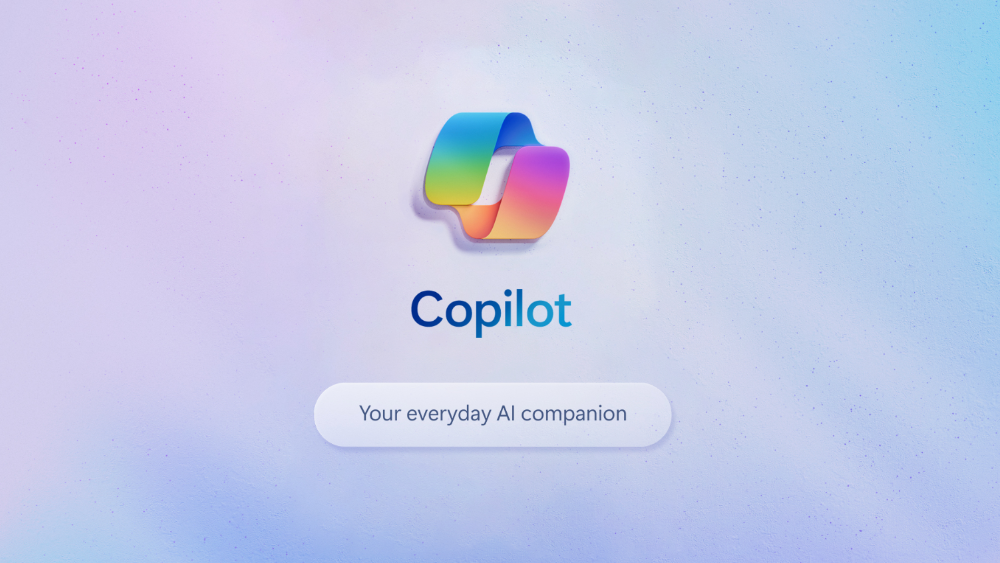 Microsoft
has introduced Copilot in Windows (in preview) for Windows 10 version 22H2, with access granted to Windows Insiders in the Release Preview Channel. The deployment of Copilot will extend to devices running Home and unmanaged Pro editions of Windows 10, version 22H2 soon. The rollout strategy, leveraging Controlled Feature Rollout (CFR) technology, will be executed gradually over several months.
Notably, the initial release excludes devices operating Enterprise or Education editions of Windows 10, version 22H2, as well as managed Pro devices.However, users eager to experience Copilot on eligible non-managed devices running Windows 10, version 22H2, can get their access by navigating to Settings > Update & Security > Windows Update. Here, they can enable "Get the latest updates as soon as they're available" and proceed to Check for updates.
The preview of Copilot in Windows 10 will have a phased global release, targeting select markets initially. North America, along with parts of Asia and South America, constitutes the primary regions where Copilot in Windows previews will be made available.
For those interested in exploring Copilot on Windows 10, version 22H2 today, access is granted through the Release Preview Channel in the Windows Insider Program for Business.
How to use Copilot in Windows 10
To use Copilot in Windows 10 (in preview), users need to click on the Copilot icon located on the taskbar. This action opens a chat window, enabling users to input queries or requests. Copilot responds by providing pertinent information or suggestions aligned with the employees' goals. Furthermore, users have the option to interact with Copilot using voice commands by clicking on the microphone icon within the chat window. This interface aims to enhance user experience and productivity within the Windows 10 environment.