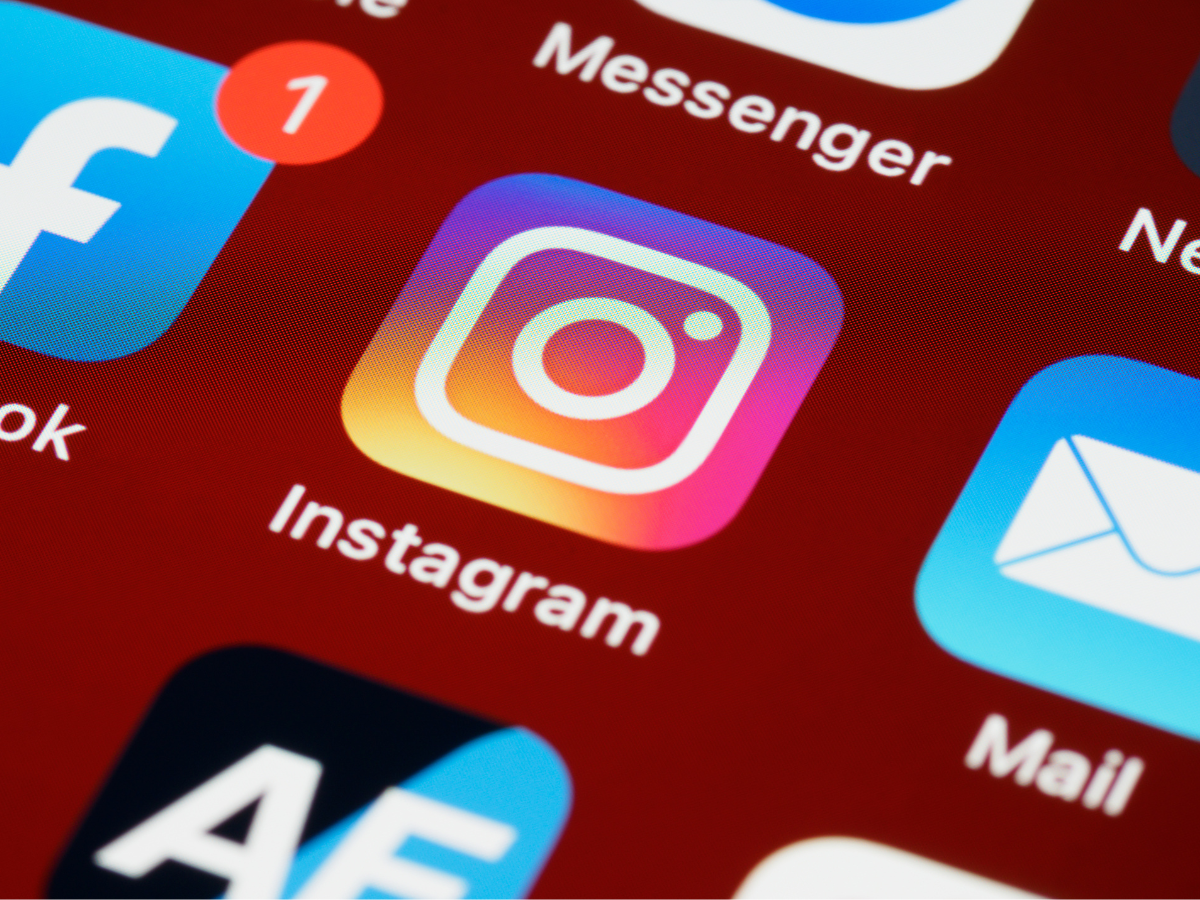 Instagram is set for a minor overhaul when it comes to creating content with updates to reels, feed photos, carousels and stories. The Meta-owned app also said that it is updating some insights to help creators better understand how their content is performing.
"Today we're sharing a number of improvements to reels, feed photos, carousels, and stories, as well as new insights to help you better understand how your content is performing," the company said.
Editing tools for Reels
Instagram said that it is testing the ability for users to scale, crop and rotate individual clips. It also said that undo and redo features will be coming soon. The new editing tools were announced by Meta CEO Mark Zuckerberg on his Instagram Channel. Other tools that are under testing include the ability to add clips with audio to reels.
"We're also adding 10 new English text-to-speech voices to choose from, available in select countries. Flex your creativity with six new text fonts and styles available in hundreds of languages. To help your text stand out even more, you can also add outlines for better clarity," it said.
Instagram is also testing new ways to access the audio browser or trending audio. Furthermore, Drafts feature is getting a makeover making it easier to edit in-progress reels. Soon, users will be able to preview drafts, rename them and schedule them in advance.
New filters for posts
The Meta-owned app is getting new filters and there are updates that simplify the way users can find the tools for editing.
The platform is also testing the ability to create custom stickers from your photos and videos in users' camera roll, or from eligible photos and videos on Instagram.
"We're also starting to test the ability to make custom stickers from videos. The ability to create custom stickers takes learnings from our Segment Anything AI model," Instagram said.
Improved insights
Finally, there are improvements that will help users better understand how their reels content is performing.
"We introduced a new Reels metric on Facebook and Instagram called Replays and we updated the definition of Reels Plays to also include Replays in addition to Initial Plays. You may notice an increase in your Reels Plays as a result of this," the company said.
Over the coming months, Instagram will roll out the ability for creators to see how many people are watching their Reel on a moment-by-moment basis with a Retention Chart.