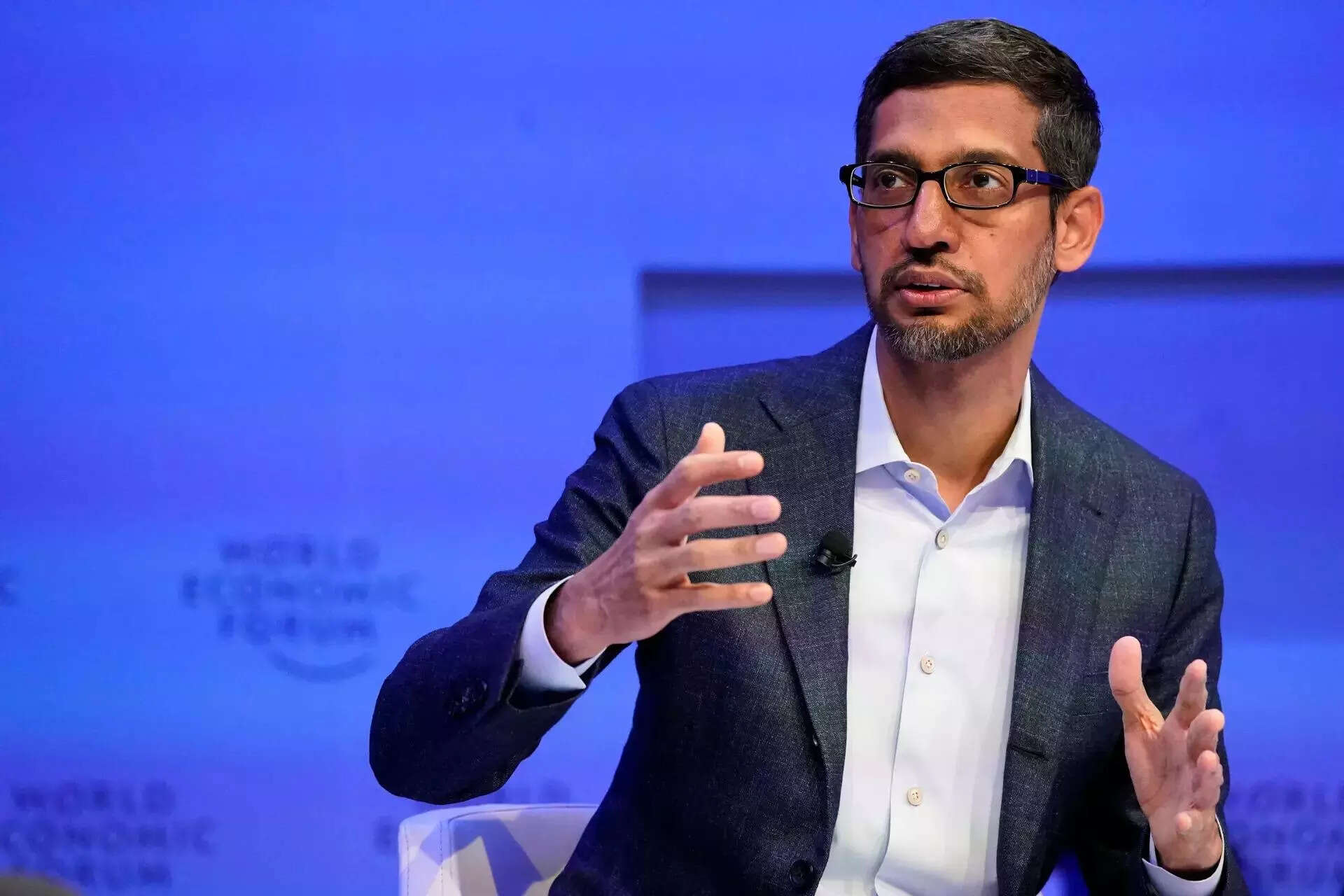 Google is fighting multiple high-profile legal battles in the US. There's the case with US Department of Justice on antitrust issues which has seen high-profile witnesses, including CEO Sundar Pichai and Microsoft CEO Satya Nadella. There's also the legal dispute against Epic Games, creator of Fortnite. Pichai was called to testify in the case against Epic Gamesand confirmed a fact that emerged in the other case.It was revealed in the Google vs US DOJ case that the company pays 36% of its search revenue toApple. Pichai was asked whether the number was accurate. "That's correct," Pichai told the court.

Samsung gets less money than Apple
Pichai was questioned by the Epic legal team on whether the company pays Samsung less than half of what it pays Apple. The Google CEO said that he didn't know the exact figure but it was possible that Apple was paid more. "It's like apples and oranges," Pichai commented on the pay disparity between the two companies. "We give revshare not just to Samsung, but to telecom carriers in certain cases who take the product to market, which is not true in Apple's case," Pichai said, according to a report by The Verge.
It was reported that Google pays $18 billion annually to Apple for being the default Search engine option on iPhone, iPad and Mac devices. Pichai was asked whether the figure was accurate but declined to reveal the exact number. He said that it was over $10 billion but didn't mention what the figure was.
The court case — or rather cases — have revealed that Google pays billions of dollars under something called Traffic Acquisition Costs (TAC). In 2022, the TAC for Google was $49 billion and the money paid to the likes of Apple and Samsung falls under this subhead.