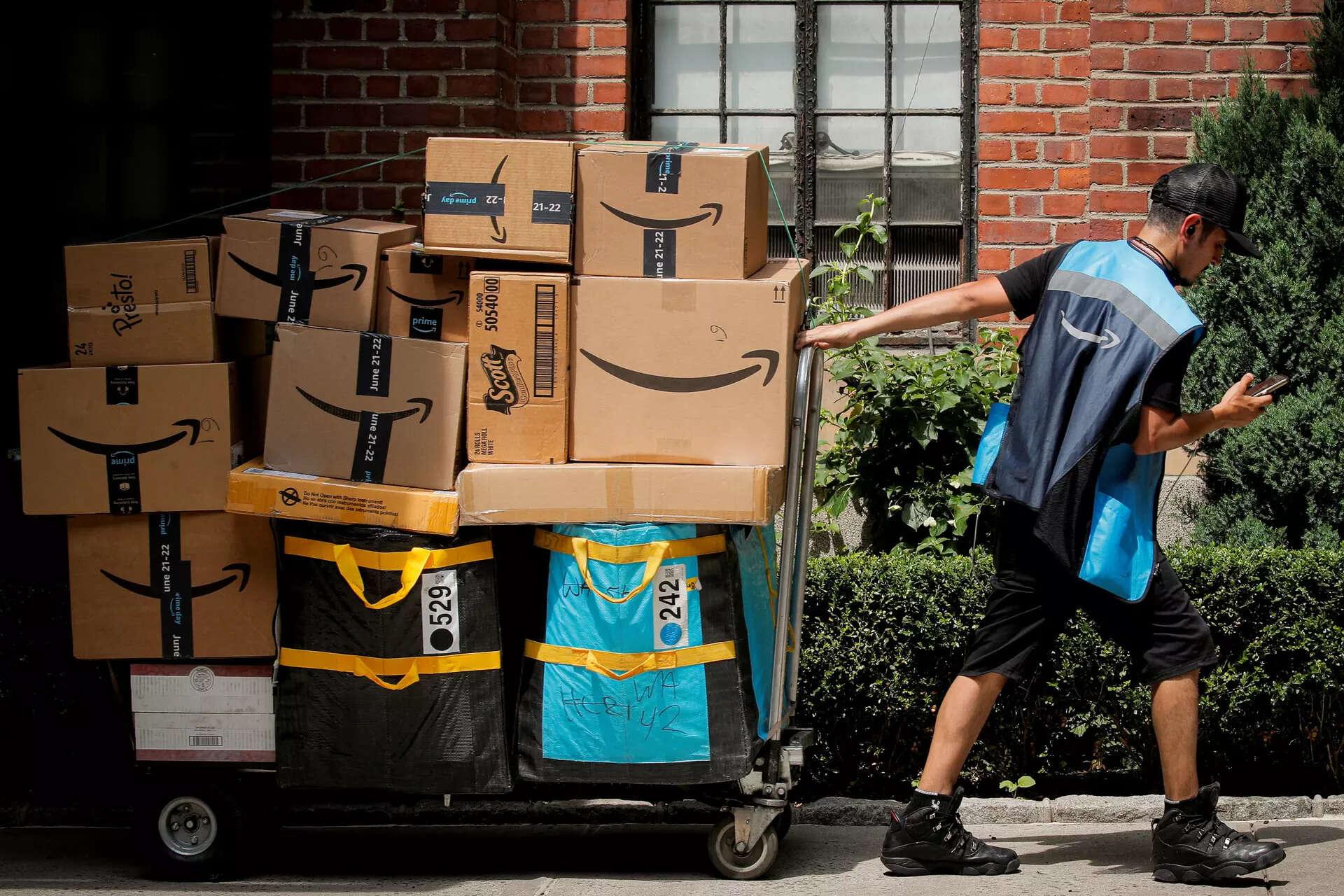 E-commerce major Amazon will allow Snapchat users in the US to buy products listed on the e-tailer platform directly from the social media app. The online shopping platform inked a similar deal with Facebook-owner Meta Platforms as well.
How Snapchat users can shop from Amazon on the social media app
Amazon will show ads of products listed on its platform to Snapchat users.Customers will be able to shop directly from Amazon's Snapchat ads. While purchasing, users will also be able to check out without leaving the social media app.
The Seattle-based company confirmed the deal with Snapchat in an emailed statement to news agency Reuters.
As a part of the new experience, potential buyers on Snapchat will also have multiple other details. This includes real-time pricing, Prime eligibility, delivery estimates and product details on select Amazon product ads on Snapchat.
Why Amazon is striking these deals
Amazon is cutting such deals with Meta and Snap with an aim to boost its product offerings through social media platforms.
This new deal will also help Snap to increase its user base. The company recently posted better-than-expected revenue and user growth for the last three months. These results also signal that advertisers are returning to smaller platforms such as Snapchat.
Last week, Apple also signed another deal with Amazon. With this deal, the Cupertino-based tech giant wants the e-tailer to remove ads from competitors' pages for iPhones, iPads, MacBooks and other products.
This will reportedly result in cleaner search results and product pages for Apple devices compared to those of its rivals. To compare, product pages of other companies like Samsung are often overloaded with recommended items from other brands. These ads usually appear lower down the page.