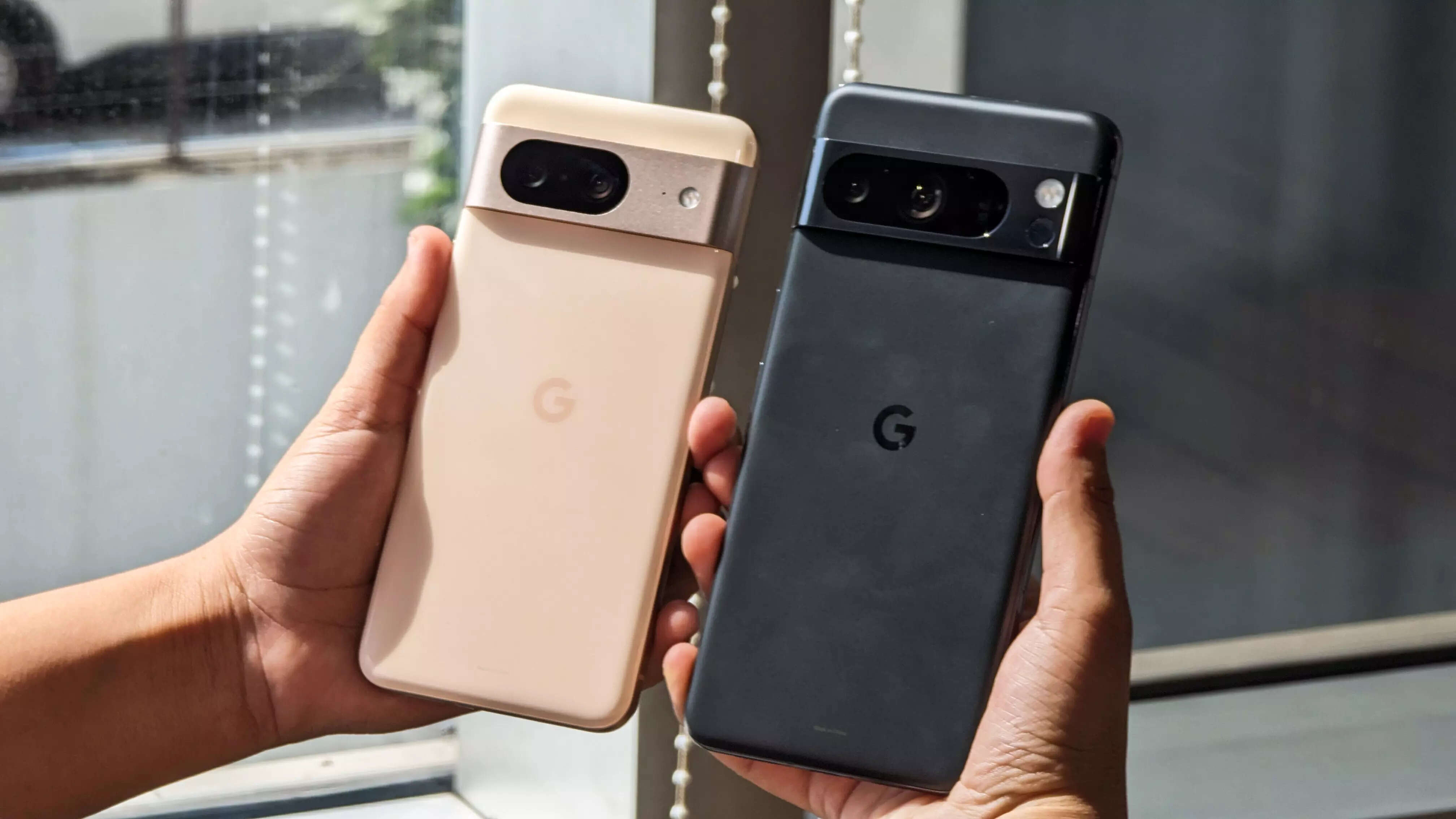 Google launched its latest flagship smartphone lineup, the Pixel 8 series in October. These smartphones already support several AI-based camera features. Google is adding support for RAW images shot on Pixel 8 for improved photo editing on Adobe Lightroom and photoshop.
To ensure the best final image, photographers tend to capture photos in RAW. This file format collects more data in an image which eventually allows users to fine-tune the photo even better.Pixel 8 series already supports theRAW format, but editing these images outside of Google Photos in other apps like Lightroom and Photoshop will require support of Adobe's software on these phones.
Adobe RAW support on Pixel 8: What it means for users
The Adobe RAW support for Lightroom and Photoshop will allow users to edit their images significantly. With this support, Adobe has made high-end photography on the Pixel 8 a little more accessible to users. So, in addition to the already available AI 'magic' to enhance photos on its phones, shooting photos in RAW on the latest smartphones by Google will enable professionals to better control the image output.
With RAW compatibility on the Pixel 8 series, Adobe apps like Lightroom and Photoshop will be able to recognise RAW files from the device. The pictures come in as a DNG file on the Pixel 8 and 8 Pro. This support is added for the front-facing camera, wide-angle lens as well as the main sensor on the Pixel 8.
Images taken with the telephoto lens on Pixel 8 Pro will also support the RAW format. Each lens has a different RAW profile. So, by adding support to each unit, Adobe wants to ensure that a photo taken on any of the Pixel 8's cameras can be edited easily.
The minimum plug-in version required to access the feature on each device is 16.0.1. To take advantage, users need to make sure that whatever Adobe programs they are using are fully updated so the images taken on Pixel 8 are supported.