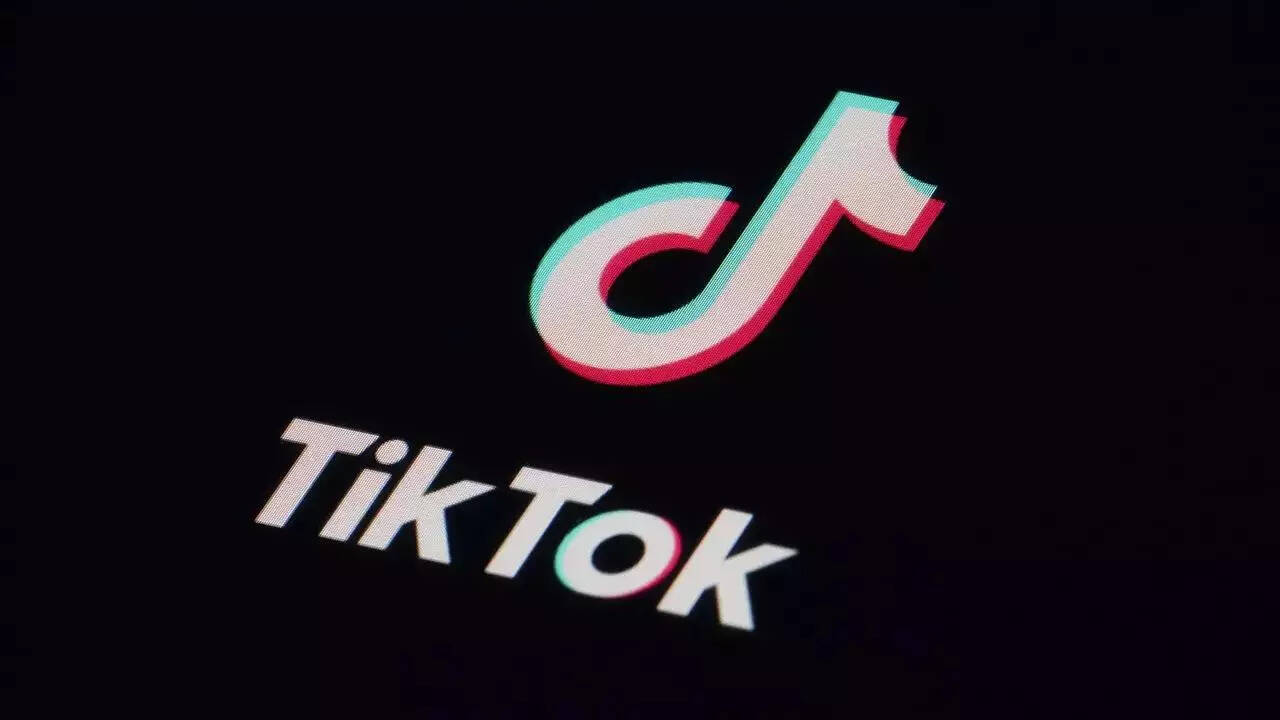 More than a dozen countries have already banned Chinese social media app TikTok, and now another has joined the growing list. Nepal has become the latest country to move to ban TikTok amid a rising demand to control it.
According to a report by news agency Reuters, Nepal said that it is banning TikTok because the social harmony and goodwill were being disturbed by "misuse" of the popular video app.TikTok has already been either partially or completely banned by various other countries who cited security concerns for the move.
The country has registered more than 1,600 TikTok-related cyber crime cases over the last four years, the report cited local media as saying.
What Nepal's IT minister has to say
Rekha Sharma, Nepal's minister for communications and IT said the decision to ban TikTok was made at a cabinet meeting on Monday (November 13).
"Colleagues are working on closing it technically," Reuters quoted Sharma as saying.
Nepal telecom authority chair Purushottam Khanal said that internet service providers have been asked to close the app. He said that some have done it while others will do later.
Meanwhile, opposition leaders criticised the move, saying that social media platforms must be regulated and not restricted.
Countries that have banned or restricted TikTok
TikTok is banned or restricted in countries like India, the US, Britain, New Zealand, Canada, Belgium, Australia and the European Commission that have banned the app from official devices. India banned TikTok and 100-plus other Chinese apps in June 2020 citing national security concerns.
The ministry of electronics and information technology's (Meity) order stated that the apps were "prejudicial to sovereignty and integrity of India, defence of India, security of state and public order."