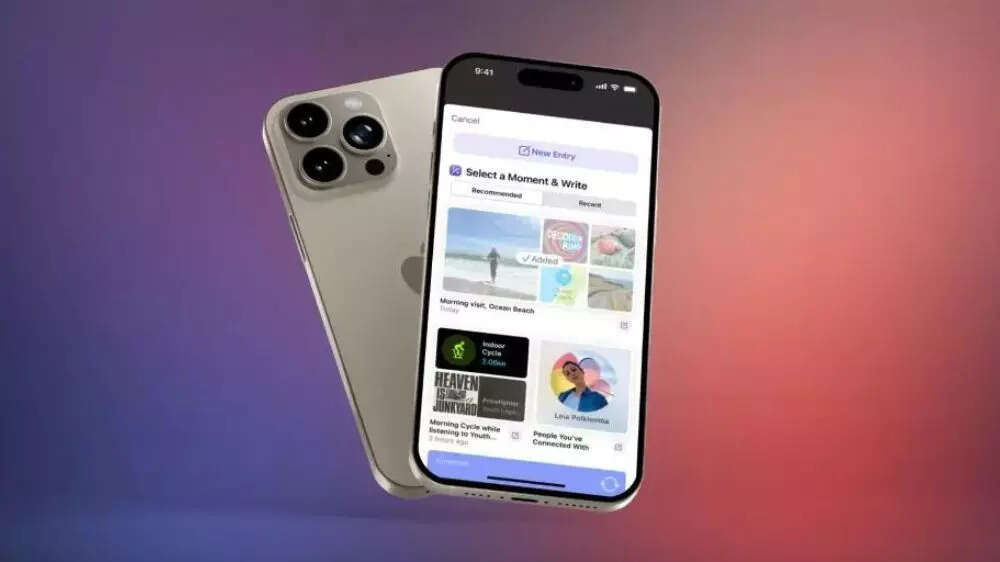 Apple is counting big on the next software update for iPhones, i.e., iOS 18, so much so that it could be one of the main selling points for next year's iPhone lineup. It's been so critical that Apple had to stop the development for a week on all of its upcoming iterations of software so it could spend the time ironing out bugs. But that is not stopping Apple, as it still has some big features planned for the next iteration of iOS.
In his Power On newsletter, Bloomberg's Mark Gurman reports that iOS 18 has been referred to as "ambitious and compelling" internally by Apple. The objective is for iOS 18 to be shipped with significant improvements to performance and security, as well as major new features and designs.
It is not very clear what specific new features will be included in iOS 18, but according to Gurman, it will come after a few years of receiving moderately sized updates for iPhone and iPad users.
One could argue that the last significant update to the iPhone was iOS 14, which was released in 2020.
For the iOS 18, Apple is said to have some generative AI features under development. However, there is no word on how it will work out for the end users.
No delay in iOS 18 release expected
According to Gurman, the one-week development pause for iOS 18 will not significantly delay the software's final release. The worst-case scenario is that the company will have less time to address any last-minute issues before launch.
Apple paused its development of iOS 15 and macOS 15 to address potential bugs. This debugging break has delayed the start of the next milestone by a week, allowing software engineers to focus on fixing issues.
Apple made a similar decision in 2019, overhauling procedures due to bugs and feature delays that caused glitches on launch day.
Each software development cycle typically has four milestones before the June Worldwide Developers Conference. This latest cycle gained an extra week for dealing with bugs due to the debugging break.