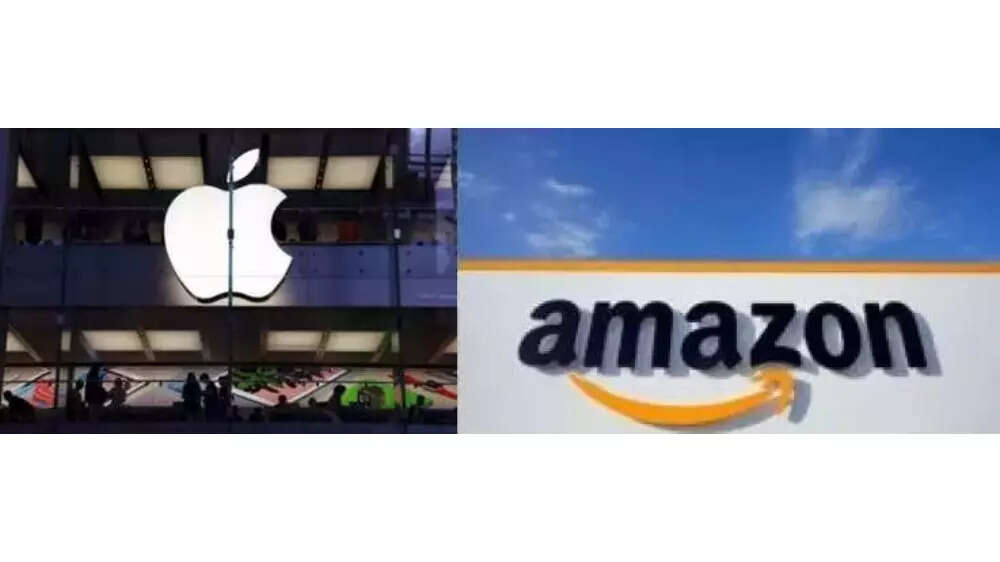 Apple has made a deal with Amazon to remove ads from competitors' pages for iPhones, iPads, MacBooks, and other products. This agreement results in cleaner search results and product pages for Apple devices compared to those of its rivals, according to a report from Insider.
The pages for Apple products have relatively fewer ads, without any advertising of "products related to this item" or items rated "4 stars and above".In contrast, as reported by Insider, the product pages of other companies likeSamsung are often overloaded with recommended items from other brands, which appear lower down the page.
In 2018, Apple made a deal with Amazon to sell its products on the platform. As part of the agreement, Apple requested that Amazon restrict advertising on pages related to certain Apple-related queries, as revealed in an email from Jeff Wilke, Amazon's former retail chief, that the House Judiciary Committee released. Wilke's email also indicated that Apple would need to purchase ad placements or compensate Amazon for lost ad revenue.
"We understand that Apple does not want to drive sales to competing brands in search or detail pages. On product detail pages, we understand that Apple does not want to see any product placement that recommends non-Apple products," wrote Jeff Wilke, retail CEO at Amazon at the time.
The email also revealed that Apple does not want any product placement that recommends non-Apple products on product detail pages, since it does not want to promote competing brands.
While Apple spokesperson Fred Sainz confirmed the arrangement to The Verge, it is unclear if and how much Apple is compensating Amazon for the ad space it's withholding.
The US FTC has filed an antitrust lawsuit against Amazon's "junk" ads practices on its marketplace. The federal agency claims that Amazon shows users irrelevant ads to boost ad revenue, as ordered by its founder Jeff Bezos, intentionally increasing the junk ads. This practice rakes in billions of dollars while worsening customer services and inferior search results.