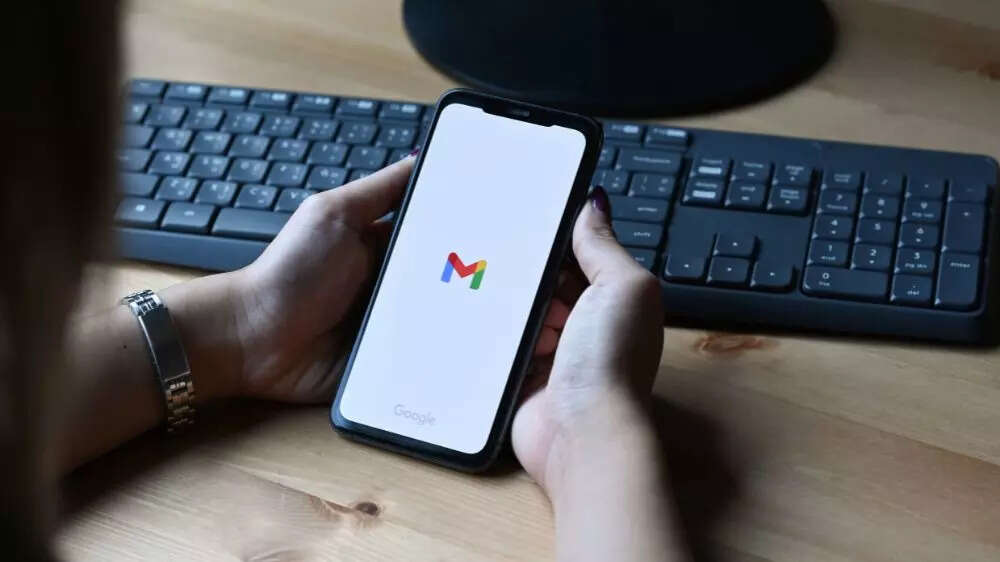 Back in May, Google updated its inactive account policy in which it mentioned that accounts that are inactive for more than two years will be deleted permanently and they can't be restored after that.
In the policy, the company has mentioned that deleting the account will delete the data stored in them completely. In addition to this, the company has also mentioned several details on how it determines the dormant accounts and when it considers a Google account as active.
Starting next month, Google will start deleting the inactive accounts and if you are wondering whether your Google account is safe or not. In this article we have mentioned everything from how Google considers an account as active along with how you can prevent Google from deleting your account as a part of the inactive policy.
How Google determines an account as inactive
First and foremost, if a Google account has not been used for more than two years, Google considers it as inactive. This includes no action at all in the Google account. In simple words, there's no action at all in that Google account.
How to ensure that Google considers a Google account as active
Google considers an account as active if it detects some activity in the account. Google defines activity in these parametres.
Reading or sending an email
Using Google Drive
Watching a YouTube video
Sharing a photo
Downloading an app
Using Google Search
Using Sign in with Google to sign in to a third-party app or service
Note that Google Account activity is account based and it is not dependent on the device. So, users can use one of these actions with their Google account. Users have the flexibility to perform actions related to their Google Account on any device they have signed in, such as a smartphone, laptop, or web interface. If Google does not detect any such activities, the account is considered inactive.
How to keep it active
Link your Google account to your laptop, even if it's a secondary one.
Send or read an email at least once every two years using the account.
Use the account to watch videos on YouTube.
Share a photo using the linked Google account.
Download an app from the Play Store with the linked account.
Connect the account to store files in Google Drive.
Utilise Google Search after logging into the account.
These are some common actions you can take to keep your account active. However, there are several other ways to let Google know that you still use your account.
Exceptions
There are some scenarios where Google considers an account active even if it has not been used in two years. Here are some exceptions:
The account has made a purchase of a Google product, app, service, or subscription, and this activity is ongoing.
The account holds a gift card with a monetary balance.
The account is linked to a published application or game with active subscriptions, along with financial transactions associated with them.
The account manages an active minor account with Family Link.
The account has been used to make purchases of books, movies, etc.